The Glory Season 2 Release Date: Prepare for the Big Day!
Korean drama "Revenge" Part 1 After The Glory has reached a stunning conclusion. Attention is inevitably shifting to part 2. Viewers will be happy to learn that a release date has been set for the show's upcoming episode.
In The Glory, Song Hye-Kyo plays Moon Dong-eun, a woman who spends her adult life planning ruthless retribution against those who harassed her as a youngster and caused her to drop out of school. Moon Dong-eun is seen in a new first look from The Glory part 2, sending a letter to one of her previous bullies as she prepares to carry out her complex revenge plan finally.
The Glory, directed by Ahn Gil-ho (Memory of the Alhambra, Record of Youth), features Lee Do-hyun, Ji Yeon Lim, Sung Hoon Park, Yeom Hye Ran, and Sung Il Jung, among its other notable cast members. Continue reading to learn all there is to know about The Glory part 2.
The Glory Season 2 Release Date
On March 10th, 2023, Netflix is expected to release The Glory Part 2. Screenwriter Kim Eun-sook previously said in a statement confirming the release date:
"If you've watched Part 1, you won't be able to resist Part 2,"

"Part 2 is refreshingly satisfying and shockingly intense."
The second portion of the show will also have eight episodes, bringing the total to 16, just like the first section.
Will There Be the Glory Part 2?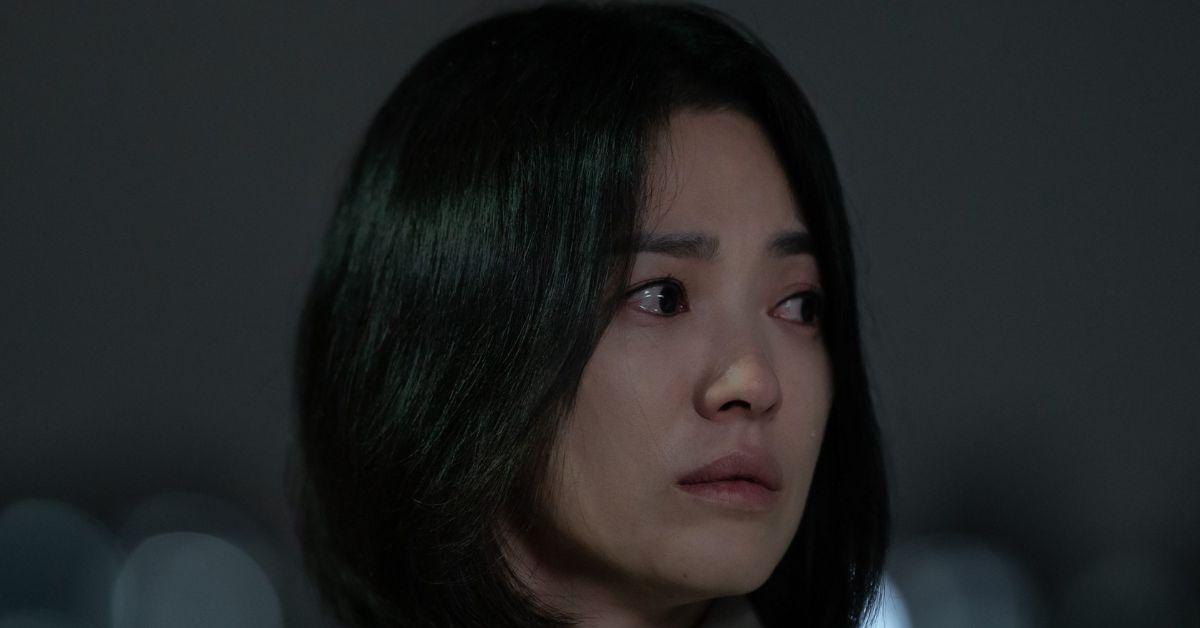 Yes, part 2 of The Glory has already been filmed. Announcing the news at a press conference in December 2022, director Gil-ho said:
"[Season] 1 will be released on December 30, and [season] 2 will be released around March."

"I ask for your interest and love," he added.
I would appreciate it if you could take some time to read the following further articles:
The Glory Season 2 Trailer
The preview reveals that part two appears packed with a brutal vengeance, contrasting with part one's gradual burn: fire, gore, and prophecies of horrible doom for the seemingly unrepentant Yeon-jin.
Screams, money boxes, fighting in the church aisles, and many menacing grins are there. Although the teaser doesn't reveal how Dong-eun plans to exact her revenge, it is pretty evident that there will be enough of it. But will her acts help Dong-soul eun's recovery? Though we sincerely hope so, it doesn't appear likely.
See the trailer below:
If you want to learn more about Korean dramas, you can follow us on Twitter and check out the updates we post there.