Tom Sizemore Health Update: Is the American Actor Dead or Alive?
After suffering a brain aneurysm earlier this month, Tom Sizemore, a 61-year-old American actor best known for his roles in Saving Private Ryan, Black Hawk Down, and Natural Born Killers, is currently undergoing end-of-life care decisions, according to a BBC story citing Sizemore's manager.
According to the report, Sizemore has a history of substance misuse and was incarcerated for domestic violence. Speaking to US media sites, Charles Lago revealed that doctors have suggested giving end-of-life decisions to the family of Tom Sizemore and have informed them that there is no longer any chance of recovery.
He added that the family is considering their options and wants to make another announcement on Wednesday. The family is going through a tough time, and they are grateful for the many well-wishes and prayers they have received while also asking for privacy. This time has been difficult for Tom Sizemore's loved ones due to his problematic health.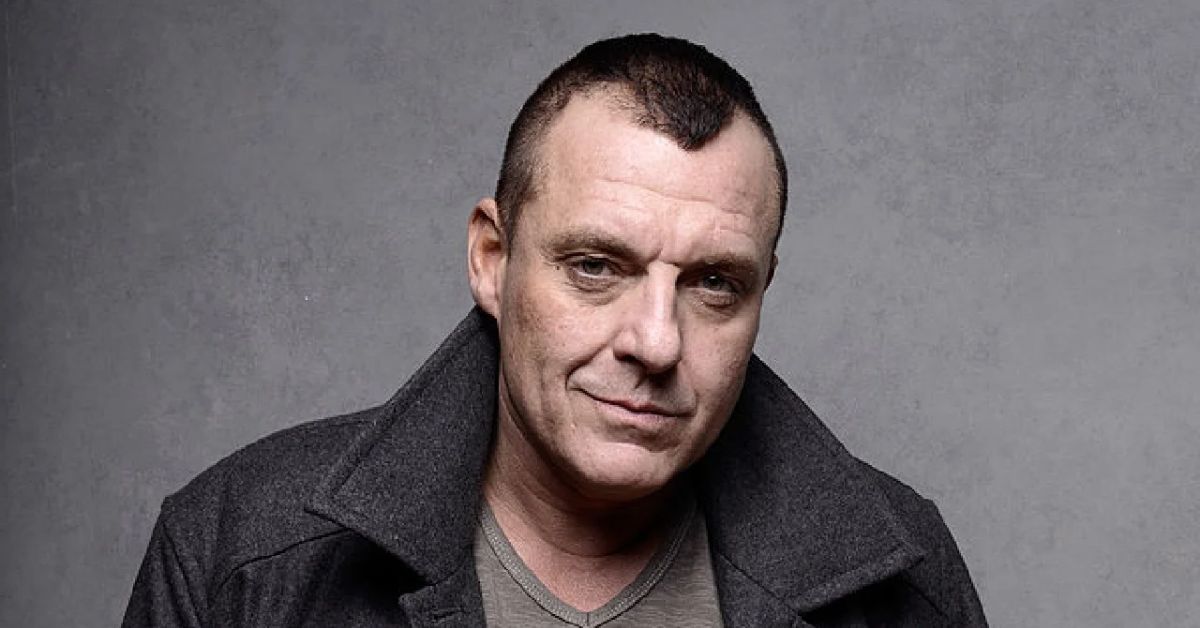 Tom Sizemore gained notoriety in the 1990s and is most known for playing Sergeant Horvath alongside Tom Hanks in the Oscar-winning movie Saving Private Ryan in 1998. Several other films featured him, including Pearl Harbor, Heat, and True Romance.
He received a Golden Globe nomination for portraying a mobster in the 1999 television film Witness Protection. He has talked about his battles with heroin and crystal meth in his book, but his achievement was accompanied by severe drug addiction.
You might also be interested in the tweet that is listed below:
Am saddened to hear of Tom Sizemore's end of life – his family has my prayers – Tom and I were friends I knew of his suffering & his struggle with Addition – he was a terrific talent – Many families suffer from the heartbreak and tragedy of this disease and we do not do enough!! pic.twitter.com/camJPXp8AZ

— Robert Davi (@RobertJohnDavi) February 28, 2023
He was detained in 1997 on suspicion of beating his tennis player and actress then-wife Maeve Quinlan, and the two filed for divorce two years later. Later in 2003, he was given a six-month prison term for violently assaulting his fiancée, Heidi Fleiss, a former "Hollywood madam," and was also required to participate in anger management and therapy.
In addition to that, you may read about the following celebrities' medical histories:
Despite his past issues, Sizemore persisted in acting and had a recurring role in the cult TV series Twin Peaks and a guest appearance in the Netflix hit Cobra Kai. Tragically, on February 18, 2023, Sizemore experienced a cerebral aneurysm. His family has been advised by the medical staff that there is no chance of recovery, and they are currently discussing end-of-life options.
Many fans have queries related to Tom Sizemore's health. So we have covered everything you need to know about his health problems. You can join us on our Twitter account if you want more details.