Unstoppable No More: Jennifer Lopez's Project Hits Roadblock Amid Writers Strike!
The Writers Strike is still causing havoc in the business, as the Jennifer Lopez movie Unstoppable is the most recent to be put on indefinite hold.
Earlier this week, picketing strikes prevented Unstoppable from filming in Los Angeles. The movie is produced by Ben Affleck and Matt Damon's Artists Equity. The plan right now is to start again at a later time. The news was initially reported by Deadline.
Jennifer Lopez Movie 'Unstoppable' Suspended Amid Writers Strike https://t.co/DfGcKMSj6b pic.twitter.com/DIqiySpqWu

— Deadline Hollywood (@DEADLINE) June 2, 2023
Unstoppable follows in the footsteps of Aziz Ansari's Lionsgate film Good Fortune, which was forced to halt production indefinitely two weeks ago amid picketing. After the strike, it plans to start up again.
Marvel Studios' Blade and Thunderbolts held off on starting production until the strike ended. (Marvel screenplays frequently change as they are being filmed.)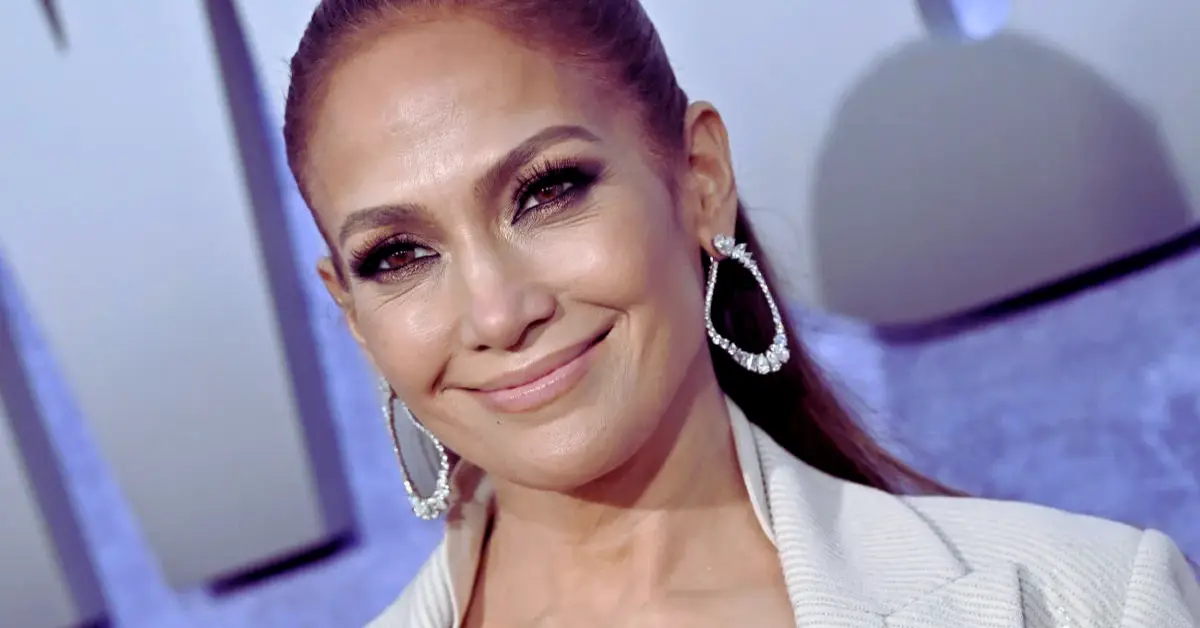 Unstoppable is Artists Equity's second film after Air, a 1980s drama about Nike's struggle to secure an endorsement deal with a young Michael Jordan.
If you are interested to know more about other celebrities, then read our other articles here:
Unstoppable, based on the real-life wrestler Anthony Robles, who was born with only one leg and went on to win an NCAA championship, stars Jharrel Jerome opposite Lopez. With Unstoppable, veteran editor Billy Goldenberg—who won an Oscar for Ben Affleck's Argo—makes his directorial debut.
The information we've provided should be sufficient to meet your requirements, and we sincerely hope it is. Please leave feedback in the section below if you found this article helpful. Please visit Domaintrip.com.