Shiny Happy People: Duggar Family Secrets, a new Prime Video documentary series, delves into the contentious part of the Duggar family, a prominent cast member of the reality series 19 Kids and Counting.
The limited series examines the Duggar family's contentious religion, the Institute in Basic Life Principles, and the controversies that have befallen them, notably those involving Josh Duggar, the oldest of the family's children.
You may be aware that Josh has admitted to cheating on his wife, Anna Duggar, and abusing children, including two of his sisters.
The documentary series is unsettling and compelling; some of Josh's brothers even provided commentary. Given how frequently Josh is mentioned in the documentary series, it becomes sense to wonder what has become of him. What you should know is as follows.
Josh Duggar Was Sentenced To 151 Months In Pr!son
Josh received a sentence of more than 12 years in pr!son in May for having both child p*rnography and receiving it. He is incarcerated at the Federal Correctional Institute (FCI) Seagoville in Texas, but the New York Post reports that his term was extended early this year by two months.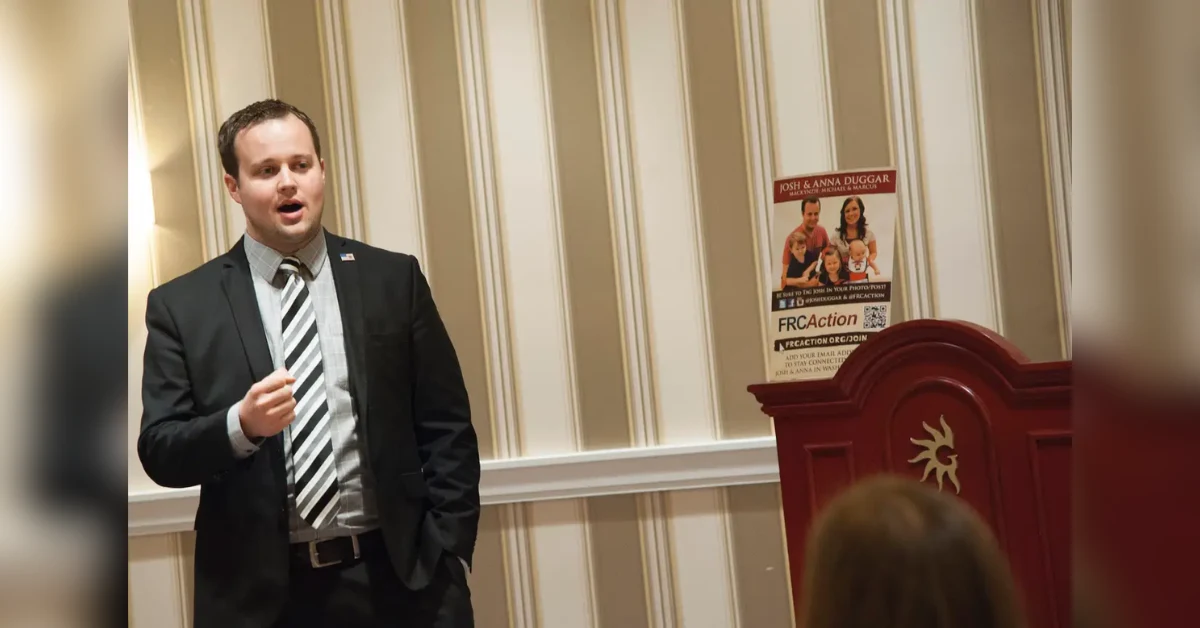 Now, his anticipated release date from prison is October 2032.
Josh s*xually assaulted four of his sisters between the ages of 5 and 11 when he was 14 and 15, as per court documents obtained by Insider from Judge Timothy Brooks, who presided over Josh's child p*rnography trial.
Here you can see a related Twitter post shared by E! News, as you can see below:
Josh Duggar's 12-Year Prison Sentence Extended by Nearly 2 Months https://t.co/W4287IEYbJ

— E! News (@enews) March 18, 2023
"Their parents, Jim Bob and Michelle Duggar, discovered the abuse but did not report it to the police or any state agency," Brooks wrote. "Instead, they decided to keep it a secret and discipline Joshua privately. Unfortunately, whatever Mr. and Mrs. Duggar tried to do to stop Joshua's behavior did not work."
These are some posts related to celebrities that are similar to this one, You can find related articles to this post below:
After allegedly being discovered possessing an illegal cell phone, Josh has apparently just been freed from solitary pr!son.
Josh Will Be Released On October 10, 2032
Josh is permitted a maximum of four hours of visits each month while he is housed at FCI Seagoville. And there are no romantic visits for him. When Anna visits, he can only give her "handshakes, hugs, and kisses (in good taste)."
When Josh is freed from custody, he cannot "possess, use, or have access to a computer or any other electronic device that has Internet or photograph storage capabilities without prior advance notice and approval of the U.S. Probation Office."