After its release on October 9, 2022, Blue Lock has become the newest phenomenon to rock the anime world. Just added to the genre, this sports anime has already distinguished itself as a jewel. Fans are eager to discover what the series has in store for us after the release of 19 episodes.
Yoichi Isagi, a forward for his high school's soccer team, is selected to participate in an elite competition set for the future. This competition aims to identify the best player in Japan who can help his country win the coveted World Cup.
Where to Watch Blue Lock?
On Netflix and Crunchyroll, viewers may watch the Blue Lock television series. The 20th episode of the show will air on February 25, 2023. It is recommended that viewers watch the show on official platforms because doing so helps to support the production company and the creators.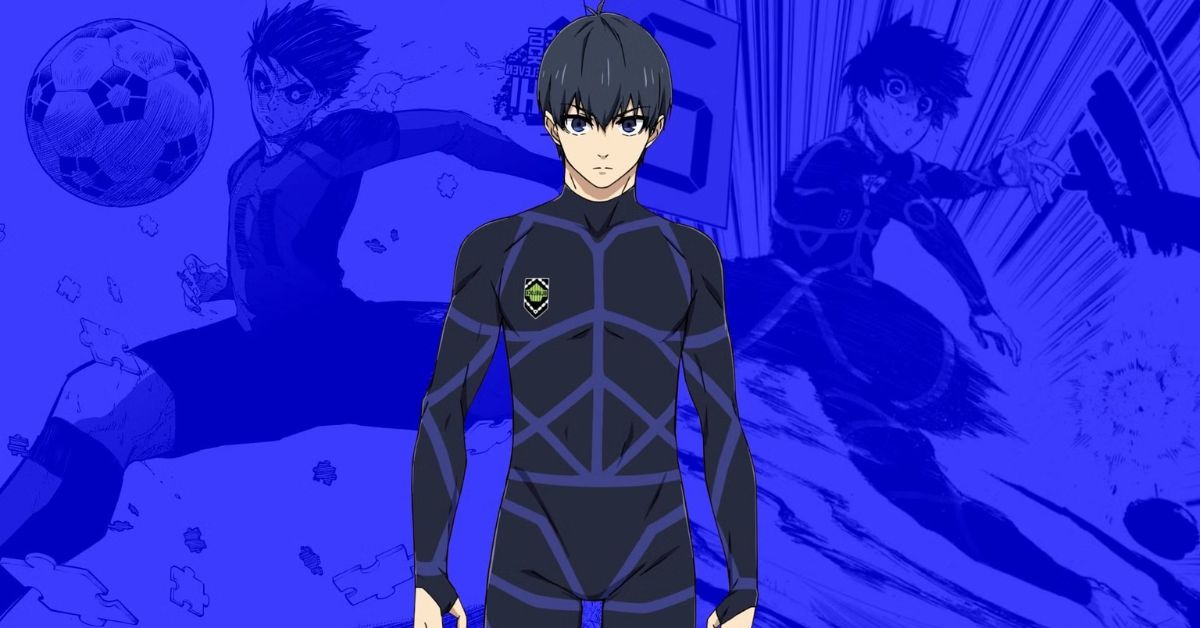 The Blue Lock anime is based on the Muneyuki Kaneshiro manga of the same name, which has gained worldwide recognition for deviating from the norm of sports anime. Blue Lock emphasizes less frequently seen aspects of sportsmanship rather than the brotherhood and team spirit that are celebrated in classics like Haikyu!!, Kuroko's Basketball, Free! and more.
The story's core revolves around who can use their ego to beat the others and become the group's absolute crème de la crème, frequently necessitating being mercilessly selfish.
See the blue lock official trailer below:
Blue Lock has received praise from critics and viewers for taking a fresh approach to anime episodes based on sports. Adding a narrative component, such as rapid-fire action with minute technical details and flawless characterizations, has been successful.
If you enjoy watching anime and are searching for something new to watch throughout the weekend, the following is a list of some of our favorite anime series:
He had previously worked as an assistant to Attack on Titan mangaka Hajime Isayama, who also liked the manga. Being praised, in particular, by one of the best artists of our generation is a testament to the manga's genius.