Where To Watch Rick And Morty Season 6: New Episodes Search Online
After its television debut in 2013, Rick and Morty quickly became a hit with viewers. Here is your Season 6 resource guide.
After a fallout in which each character went to extraordinary measures to demonstrate that they were independent of one another, Rick and Morty were reconciled when we last saw them in Season 5.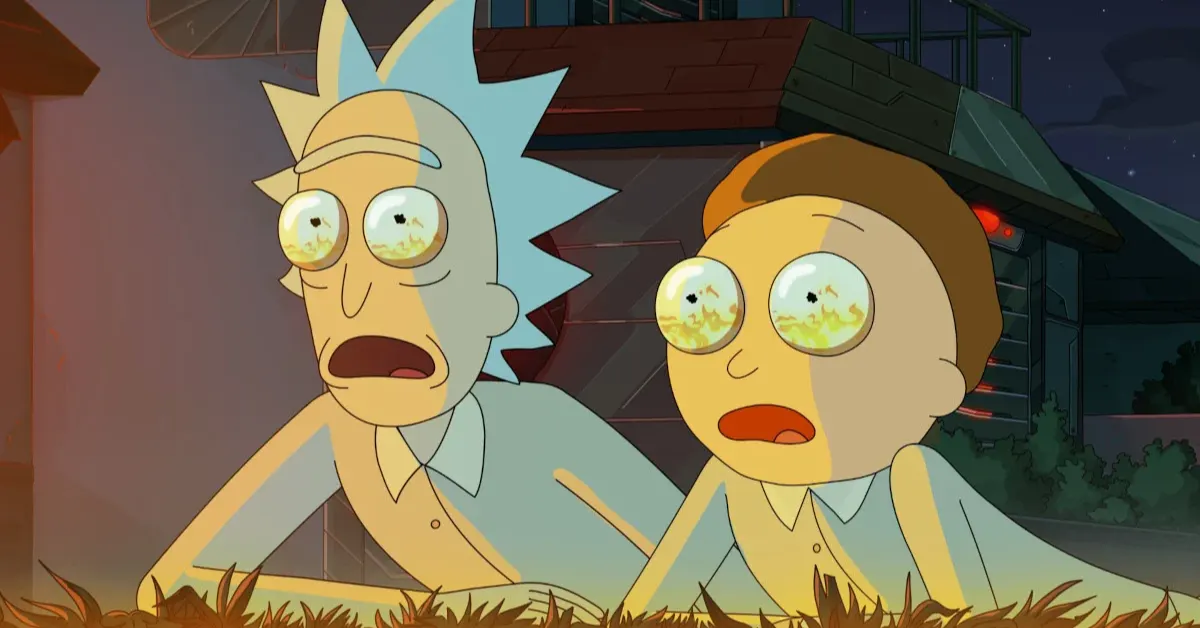 We are eager to see what adventures Rick and Morty, played by the show's creator Justin Roiland, will embark on in Season 6.
Find out everything you need to know about the most recent season and how to watch it online by reading on.
Where To Watch Rick And Morty Season 6
Between Seasons 5 and 6, there wasn't much of a gap as the most recent season debuted on Adult Swim on September 4 (the show's cable TV home since 2013).
Take a look at  more seasons we are posting:
We anticipate the sixth season to eventually be accessible for streaming on Hulu and HBO Max around May 2023.
Up until then, renting Season 6 from Amazon Prime Video or using Apple TV or Sling TV is the best option. Season 6 in its entirety is available in HD for just $14.99.