WWE sends viewers down a rabbit hole on Raw after playing the Jefferson Airplane song "White Rabbit" for live crowds all weekend. The video linked from the QR code that was shown at least twice on the September 19 episode of Raw previewed, among other things, a storyline for tonight's SmackDown.
There is a lot of conjecture that Bray Wyatt may be on WWE television for the first time since his unexpected departure more than a year ago on the September 23 show from Salt Lake City. But don't set your expectations too high.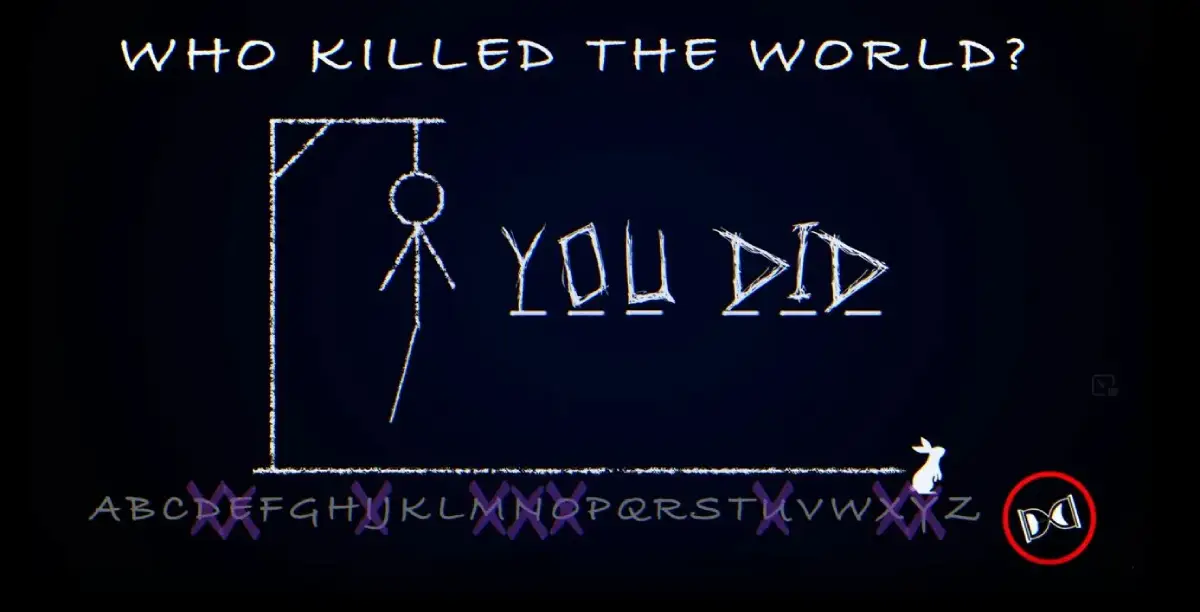 A WWE employee unintentionally added a new video on the website that Monday's QR code pointed to. The consensus is that this was meant to go up tonight after we were sent to it by something on SmackDown, but it has since been removed (the link now only leads to an HTML test page).
However, once something is online, it's there forever. It shows a white rabbit (of course) stumbling through a flame-filled maze. The phrase "COAL" and a set of coordinates for Rogers Place in Edmonton, Alberta, Canada—the host location for the Raw on September 26—are visible after the rabbit succeeds in reaching a red door.
WWE played "White Rabbit" at the live event in Bakersfield last night. pic.twitter.com/goxMe4jQ2l

— Wrestling News (@WrestlingNewsCo) September 18, 2022
There is some good news, even though the statement may be wrong for Fiend fiends hoping to pop for Bray tonight. You can get White Rabbit clothing from WWE Shop while you wait.
There are two styles. One only highlights our protagonist (the bunny, not Bray)…
The Hangman game from Monday's teaser video is on the other.
Ronda Rousey Discussed Bray Wyatt's Return To The WWE
One of the many famous people who have commented on Bray Wyatt's eagerly anticipated comeback is Ronda Rousey. The Baddest Woman on the Planet explained how the business has been teasing fans by playing the song White Rabbit on a live stream on her YouTube channel.
She continued by saying that while everyone might have a different take on the White Rabbit idea, she thinks that WWE is merely hinting at Wyatt, a.k.a. The Fiend, making a comeback.
Rousey said:
"During the breaks between matches, they've been doing this where they turn off the lights and play 'White Rabbit.' We all have our theories about what it means, but I like to think that it's Bray Wyatt coming back."
Final Lines:
Thank you for reading this article. This article relates to Bray Wyatt's possible future returns. Randy Orton was Wyatt's opponent in his final WWE bout, which took place at WrestleMania 37. What do you think about The Eater of the Worlds making a possible future comeback? Comment below and share your thoughts. Read other trending articles related to WWE Logan Paul WWE on our site domaintrip.com.