12-Year-Old Charged With Fatally Shooting Sonic Employee
After a dispute in the parking lot of a Sonic Drive-In restaurant in Texas, investigators say that a little child, aged 12, is responsible for the sh00ting de@th of an employee at the business.
On Saturday night, Angel Gomez, 20, was "being disorderly in the parking lot," according to the police in Keene. At the time, Matthew Davis, 32, working at the Sonic Drive-In, challenged Gomez because he was "being disorderly in the parking lot."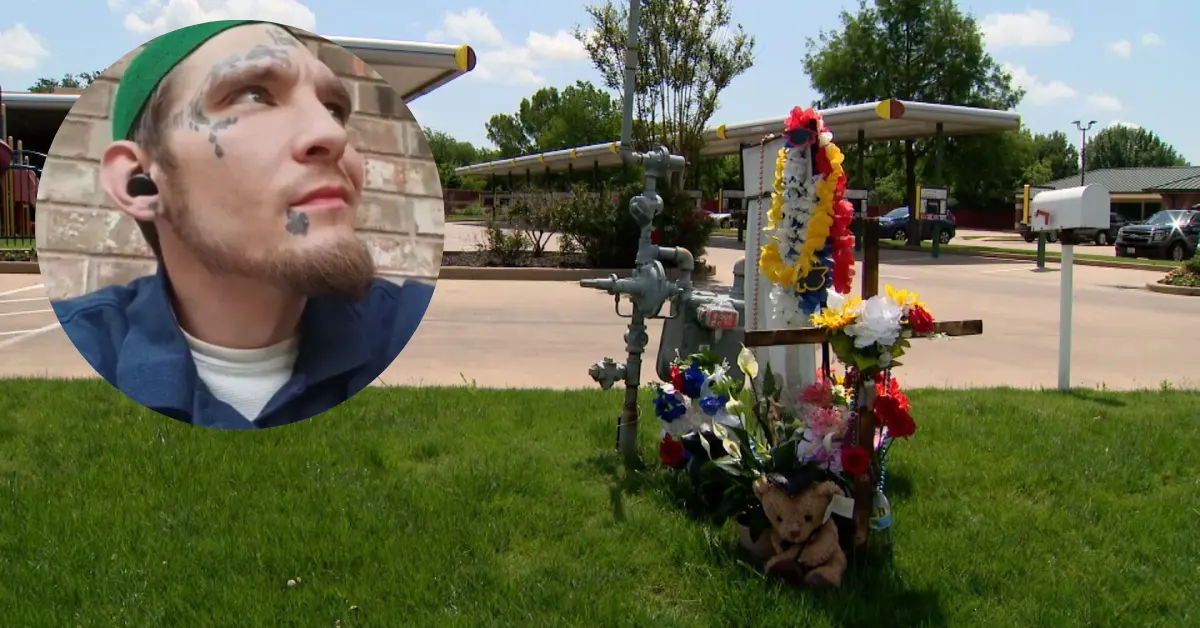 "The argument soon became physical. During the altercation, a juvenile … a passenger in the suspect's vehicle, retrieved a firearm and fired multiple shots, striking the victim,"  The Keene Police Department stated the incident on Facebook.
Davis was hit by at least six bullets that were fired with an "AR-style 22 rifle," according to Police Chief James Kidd's statement to CNN.
CNN shared a video on Youtube about the same incident. You can watch it below.
At approximately 9:40 p.m., police officers responded to Davis after receiving a call to 911 from a concerned citizen. According to the police, he was taken by helicopter to a hospital, later confirmed de@d.
According to the police report, Gomez and the 12-year-old had already fled the site.
CNN also posted this incident on Twitter; you can read it below.
A 12-year-old boy is accused of shooting and killing an employee at a Sonic Drive-In restaurant in Texas after an argument in the parking lot, authorities said https://t.co/5hvzbkIaDp

— CNN (@CNN) May 16, 2023
Gomez eventually made his way back to the parking lot, which is where he was arrested. Later, officers found the kid, and when he was taken into custody, multiple guns were found on him, according to the police.
Continue reading the latest news articles we are covered on this site:
According to the authorities, Gomez and the kid have both been charged with m*rder. Kidd stated that the adolescent was being detained in Granbury, but he did not have any other information about Gomez at his disposal.
It is not apparent whether or not Gomez has retained legal representation. About 45 miles to the southwest of Dallas is where you'll find Keene.