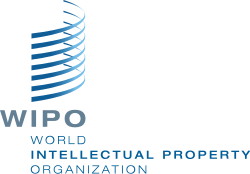 Domain investors and marketplaces use various processes due to the European Unions General Data Protection Regulation (GDPR). Usually, registrars block access to information in Whois.
Marketplaces find it very difficult to verify a domain transfer. It is also very difficult for brokers and buyers to do due diligence on domain ownership. Tracking down domain ownership is very tricky for everyone, especially journalists.
World Intellectual Property Organization (WIPO), handles cybersquatting complaints under the Uniform Domain-Name Dispute Resolution Policy (UDRP). They had to change their procedures because of GDPR. Various complainants are filing blindly, not knowing who owns the domain name.
WIPO is working on an effective and efficient solution with some other industry participants. They will share their ideas as it relates to domain investors in a webinar in conjunction with Internet Commerce Association on Wednesday, July 10.