After Life Season 3 Release Date Status & What to Expect
After Life was renewed for a third season less than two weeks after the second season debuted. And the show rocketed to the top of Netflix's internal ranking chart in multiple regions. Ricky Gervais confirmed that series two had more viewers in its first week than series one. Moreover, the show has now been watched by 80 million people. So, it was pretty clear that season 3 is a must. 
Here's an up-to-date guide to everything you need to know about After Life season 3: its release date, new cast, production updates, first look, and more.
After Life Season 3 Release Date
In April 2021, Netflix announced that filming on the next batch of episodes had officially begun, posting a photo of an ecstatic Gervais holding a clapperboard outside on a stunningly sunny day. 
The Ricky Gervais Netflix series After Life's final season began filming in April 2021 and has since then concluded. This means the show has reached its post-production phase. And an official release date will be announced soon.
Additionally, after looking at the pattern of previous release dates of the show, we can predict that After Life season 3 will air in the second quarter of 2022. Season 2 premiered on Netflix worldwide on April 24th, 2020, with the first season debuting in March 2019.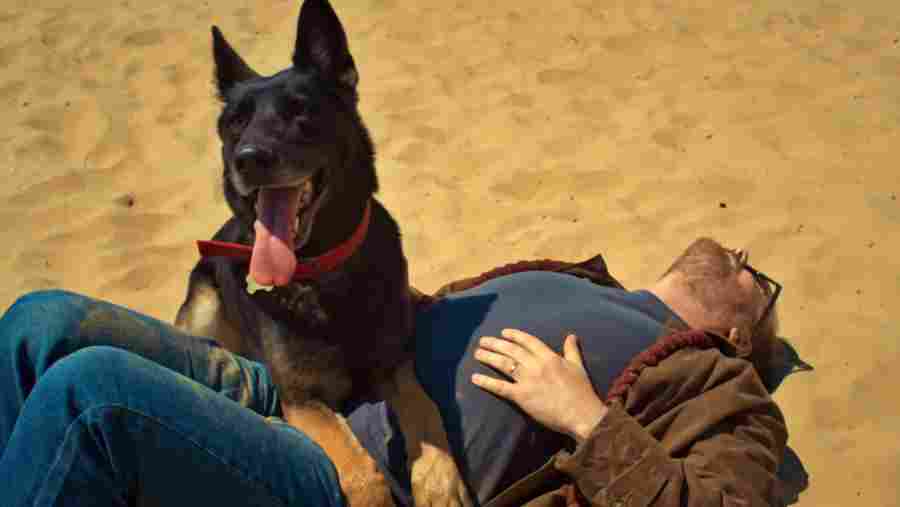 After Life Season 3 Cast
Find the cast of the series After Life Season 3 below.
Ricky Gervais as Tony Johnson

Tom Basden as Matt Braden

Tony Way as Lenny

Diane Morgan as Kath

Mandeep Dhillon as Sandy

Kerry Godliman as Lisa Johnson

Ashley Jensen as Emma

Paul Kaye as Psychiatrist

Penelope Wilton as Anne

Joe Wilkinson as Pat

Roisin Conaty as Daphne – Roxy

David Bradley as Ray Johnson

Tim Plester

Brian Gittins as David Earl

Jo Hartley as June
Plot
Just as he appears to be on the mend, Tony Gervais suffers another setback at the end of Season 2. This occurs as his father David Bradley succumbs to dementia in a nursing home. Season 3 will almost certainly include a formal funeral. Fans will also learn how Tony deals with the loss of his father. Season 3's one major plot point will hopefully be the salvation of the local newspaper. In Season 2, Tony promised Sandy that the paper would continue. Meanwhile, he appears to be enjoying his newfound purpose in life.
Ricky Gervais has frequently ended his shows after only two or three seasons, which explains why Season 3 is the final season. They've already made up their mind that there won't be four. You do put those things out there to make you remember because it's tempting, But there's an adage that if you want to lead the orchestra, you have to turn your back on the audience.
After Life Season 3 Trailer
There isn't a trailer yet. This is because Netflix has a habit of saving trailers and releasing them close to the show's release date. The season two trailer was released just two weeks before the premiere, so any teaser for the next season is unlikely to arrive until early 2022 at the earliest.