In line with Godaddy's objective of consolidating its offices in Arizona, Godaddy has closed its Scottsdale office and moved employees there to its Tempe and Gilbert offices. Coronavirus pandemic has forced companies to adopt a work from home culture, Godaddy too has adopted a hybrid model where the employees will have flexibility of working from home and offices.
Such a hybrid model maybe the need of the hour in future, hence the switch. The company is moving to a "Hub-Club-Home" model where some employees work full-time in an office (Hub), some work part of the week in an office (Club), and others will work exclusively from home.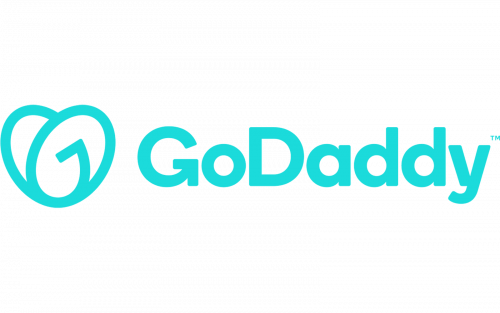 GoDaddy's Vice President of Global Real Estate, Calvin Crowder, said:
We are moving into a new era of work, as people generally desire more work flexibility. As part of our new, hybrid work model, we understand our offices will be used less, but with more intentionality – to meet, collaborate and connect with one another. The office will continue to be an essential place for our people to come together. We are proud of our strong presence in Arizona and will continue to invest in our people and workplaces."
Godaddy has stressed that closing of office in Scottsdale doesn't mean the company isn't hiring in the area. It says it is actively hiring in Arizona.
Godaddy expects to open its Arizona offices later this year.