.dev is a top-level domain name operated by Google. It was proposed in ICANN's new generic top-level domain (gTLD) program.
.dev domains come with Google advantage. Build in security, tech support and user friendly features.
SSL will be required for .dev domains.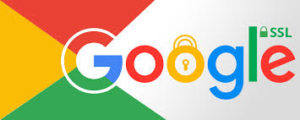 Registration for the domains will begin from Jan 16, 2019 for trademark owners.
Early access registration will begin Feb 19 to Feb 28. You can secure a domain name by paying a higher price here.
Feb 28 onwards .dev registrations will be open for general public.
After rolling out .page, .app and .how domains , it would be interesting to see how this new TLD from the house of Google will do.