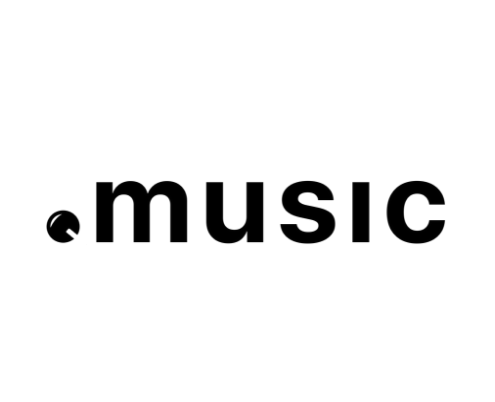 Dam, who worked on new TLD applications, claims she has been cut out of equity ownership of .Music top level domain.
.Music top level domain name is now getting sued by former ICANN staffer Tina Dam.
She claims that she owned half the shares of MYTLD, a company formed with Roussos, and alleges that Roussos later tried to renegotiate the deal but Dam didn't sign the updated agreement.
DotMusic ultimately got .Music, defeating companies including Amazon and Google.