When is My Hero Academia Season 6 Episode 22 Release Date?
What should fans know about "Friend" and when can they watch My Hero Academia season 6 episode 22 on Crunchyroll? Fans should remember that there is still a complete schedule of entertainment awaiting us over the next few days even if the anime industry's eyes and attention will be firmly fixated on the return of Attack on Titan.
My Hero Academia, which is barreling toward its season 6 climax on a darker note than many fans may have anticipated, will kick off the festivities this weekend. The release date, time, synopsis, and preview trailer for My Hero Academia season 6 episode 22 are all provided here for viewers' convenience.
My Hero Academia Season 6 Episode 22 Release Date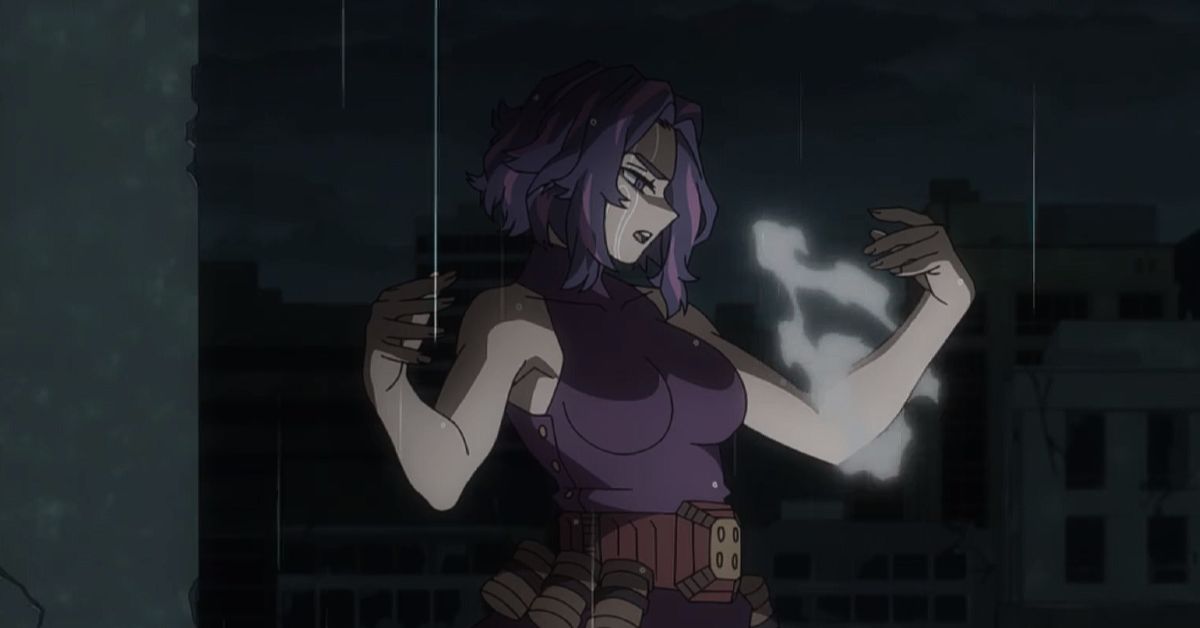 On Saturday, March 4, My Hero Academia season 6 episode 22 is slated to air. The following times are when the new episode will be available for OTT viewing on the Crunchyroll website:
Pacific Time – 2:30 AM
Eastern Time – 5:30 AM
British Time – 10:30 AM
European Time – 11:30 AM
India Time – 4 PM
Philippine Time – 6:30 PM
Australia Eastern Daylight Time – 9:30 PM
The English dub's new episodes will after air at 12 PT/3 ET/8 GMT.
Please check the following links if you are interested in learning more about My Hero Academia:
The following summary was supplied by the Japanese website for the My Hero Academia anime adaptation for episode 22 of season 6, "Friend":
"The insurance policy set up by All for One in case Nagant betrays them. People around him are getting hurt because he, who has One for All, is the target. Deku vows to fight alone. Blood stained…"

https://twitter.com/animetv_jp/status/1631603789286309888?ref_src=twsrc%5Etfw%7Ctwcamp%5Etweetembed%7Ctwterm%5E1631603789286309888%7Ctwgr%5E29a94449f5249eca6d01a89789a2205404b03a9b%7Ctwcon%5Es1_&ref_url=https%3A%2F%2Fd-3231633302661253981.ampproject.net%2F2302171719000%2Fframe.html
The sneak peek trailer was uploaded to the TOHO Animation YouTube channel and narrated as follows:
"In order for everyone to live in peace again, in order to laugh with everyone again, I need to fully unleash the power of All For One…

But Why? Next time, 'Friend'. I'm fine, really."
See the trailer below:
There are only four episodes left in My Hero Academia season 6, which has 25 total episodes before the series wraps up:
Episode 22 – Saturday, March 4
Episode 23 – Saturday, March 11
Episode 24 – Saturday, March 18
Episode 25 – Saturday, March 25
We will update you as soon as we learn of any fresh information pertaining to this show. You can follow our Twitter account to get the most recent updates on where to watch the newest episodes, series, or movies.