Terminal List Release Date Status: New Show With Chris Pratt 2022
New Show With Chris Pratt: Jack Carr's novel, The Terminal List, is to be made into an American streaming television series starring Chris Pratt. On the 1st of July in 2022, it will be available on Amazon Prime Video.
What is Terminal List About?
Reece, a despondent Navy SEAL who lost his whole squad in an ambush during his previous combat assignment, is the focus of the story, according to an official synopsis on the author's website. Reece realises the assault was organised and that the government was completely behind the loss of his squad after being absolutely preoccupied with tragic events that have transpired. With no one left to turn to for support, he's turning to vengeance.
Reece goes on a killing rampage to avenge the deaths of his fallen squad members, armed with years of military training and nothing to lose. Terminal List is a must-read regardless of whether you plan to watch the programme or not, thanks to its dramatic plot and brisk pace.
Read More:
Terminal List Cast
Captain James Reece
He is an American actor, Christopher Michael Pratt. Parks & Recreation, for which he gained critical praise and was nominated for the Critics' Choice Television Award for Best Supporting Actor in a Comedy Series in 2013, was a major factor in his rise to stardom.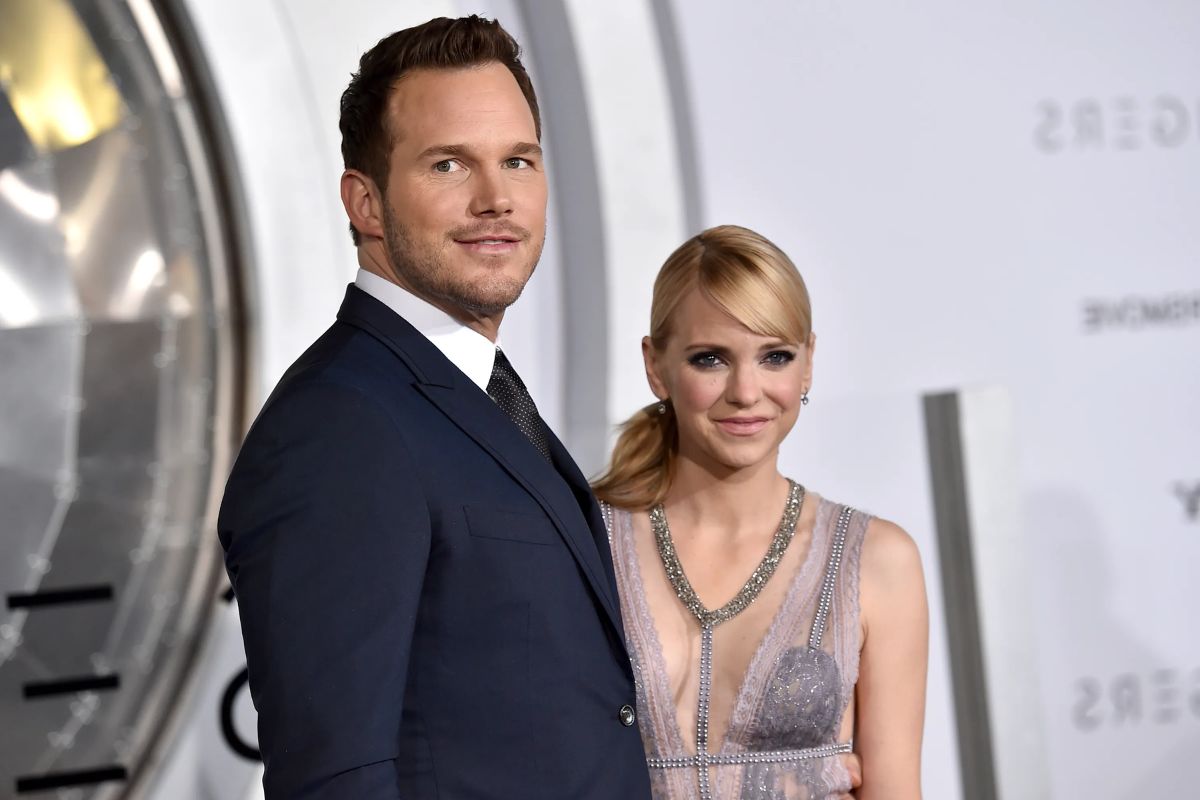 Ben Edwards is Played by Taylor Kitsch
In addition to acting and modelling, Taylor Kitsch hails from Toronto, Ontario, Canada. His role as Tim Riggins on the NBC show Friday Night Lights made him a household name.
Constance Wu portrays Katie Buranek
She is an American actress, Constance Wu. This year, Wu was listed as one of Time magazine's 100 most important individuals. She's been nominated for a Golden Globe, four Critics' Choice Awards, a Screen Actors Guild Award, and two TCA Awards, among other honours and recognitions.
Other Cast:
Jeanne Tripplehorn as Lorraine Hartley
Riley Keough as Lauren Reece
Patrick Schwarzenegger as Donny Mitchell
Arlo Mertz as Lucy Reece
Jai Courtney as Steven Horn
JD Pardo as Tony Liddel
LaMonica Garrett as Commander Fox
Alexis Louder as Nicole Deptul
Tom Amandes as Vic
Christina Vidal Mitchell as Mac Wilson
Jared Shaw as Ernest "Boozer" Vickers
Catherine Dyer as Rachel Campbell
Remi Adeleke as Terrell "Tee" Daniels
Hiram A. Murray as Jackson
Matthew Rauch as Captain Howard
Terminal List Release Date And Other Things About The N

ew Show With Chris Pratt
Amazon Prime Video may have identified its target demographic with the success of its original programmes Jack Ryan and Reacher (which is also about a literary hero named Jack). TV adaption of Jack Carr's 2018 novel The Terminal List stars Chris Pratt as a former Navy SEAL on a mission of revenge following a tragic attack, in the vein of previous action-packed series. See all we've uncovered about this riveting series thus far.
The Terminal List Release Date
The Terminal List began filming in March of 2021, about a year after it was initially developed, according to The Hollywood Reporter, before it was ever bought by Amazon Prime for distribution. People who want to receive their pleasure from home will be able to stream the series on the most "explosive" weekend of the summer, according to a February story in Deadline.
Where Can I Watch The Terminal List?
MRC Television and Amazon Studios have teamed together to release The Terminal List, a co-production with Civic Center Media and MRC Television, exclusively on Amazon Prime Video on Friday, July 1.
#TheTerminalList Review: #ChrisPratt fails to save the confusing story of revenge | @annietiya93 https://t.co/97TIB4BmmE

— India Today Showbiz (@Showbiz_IT) June 27, 2022
Is The Terminal List Going to be A Movie?
With Carr and Shattuck as executive producers, David DiGilio is the show's writer and showrunner. Amazon Studios and Civic Center Media, in collaboration with MRC Television, produced "The Terminal List." On July 1, Prime members will be able to watch all eight episodes of the series.
Is The Terminal List Based on a True Story?
If it's true, what is "Terminal List"? Terminal List's tale has many genuine components, including lifelike people and seemingly accurate plot lines, however it turns out Jack Carr's novel is not based on a true incident at all.
For more exciting content and updates regarding your favourite celebrities, please stay connected with us at Domaintrip.com