Quantum Equities has got an $87 million Fannie Mae Delegated Underwriting and Servicing (DUS) loan to refinance the Glendale Residence Apartments, a 486-unit multifamily property in Washington, D.C.
Greystone gave the financing. The loan gives a 12-year term, a low fixed-interest rate, five years of interest-only payments, and a 30-year amortization period.
Dan Sacks managing director for Greystone says that it was a great way for the borrower to capitalize on low-interest rates, and further capital expenditures and value-add initiatives for the property.
The estate owners purchased the property in 2018 and started adding value by restoring units and investing in capital expenses to the inside and outside of the estate.
The refinancing will allow Quantum Equities to continue to reinvest in the property for Phase II and beyond.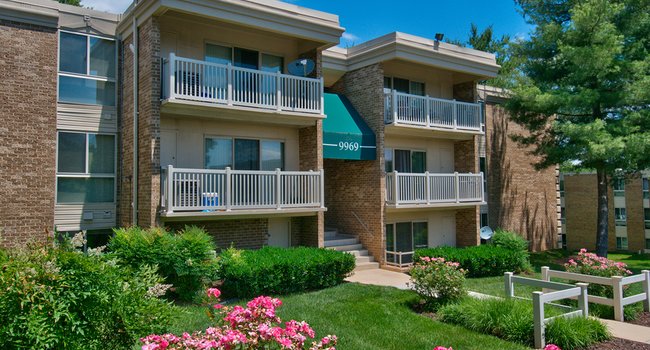 Located at 9971 Good Luck Road in Prince George's County, the garden-style residence area was originally built in 1968. The property is situated near to the Greenway Shopping Center Beltway Plaza and is nearby to various schools, employers, shopping, entertainment, as well as to the Goddard Space Flight Center and The University of Maryland. 
The homes feature 486 one, two, and three-bedroom units with new appliances and finishes, walk-in closets, and private outdoor living spaces. Facilities hold a swimming pool, picnic and playground area, and on-site parking. The estate has also achieved Energy Star certification from Green Building Certification.