Shooting At the University Of Virginia Leaves Three People Dead!
Shooting At the University Of Virginia Leaves Three People Dead: According to UVA President Jim Ryan, three University of Virginia football players—D'Sean Perry, Devin Chandler, and Lavel Davis Jr.—were slain on campus on Sunday night. Three of the five victims who were shot earlier in the day at Culbreth Garage on the university's Central Grounds had died, according to Ryan.
The two who were shot but lived have not yet had their names revealed. Ryan sent an email to teachers and students saying, "This is a message every leader hopes never to have to convey, and I am horrified that this violence has visited the University of Virginia."
We have cancelled lessons for today because this is a distressing situation for everyone in our community. Christopher Darnell Jones has been named by police as the shooting suspect. Jones played football at the University of Virginia in the past.
Authorities announced at a news conference that Jones had been later detained, had been charged with murder, and was being held by police. Perry, a junior linebacker who played in seven games for the Cavaliers this season, is 22 years old.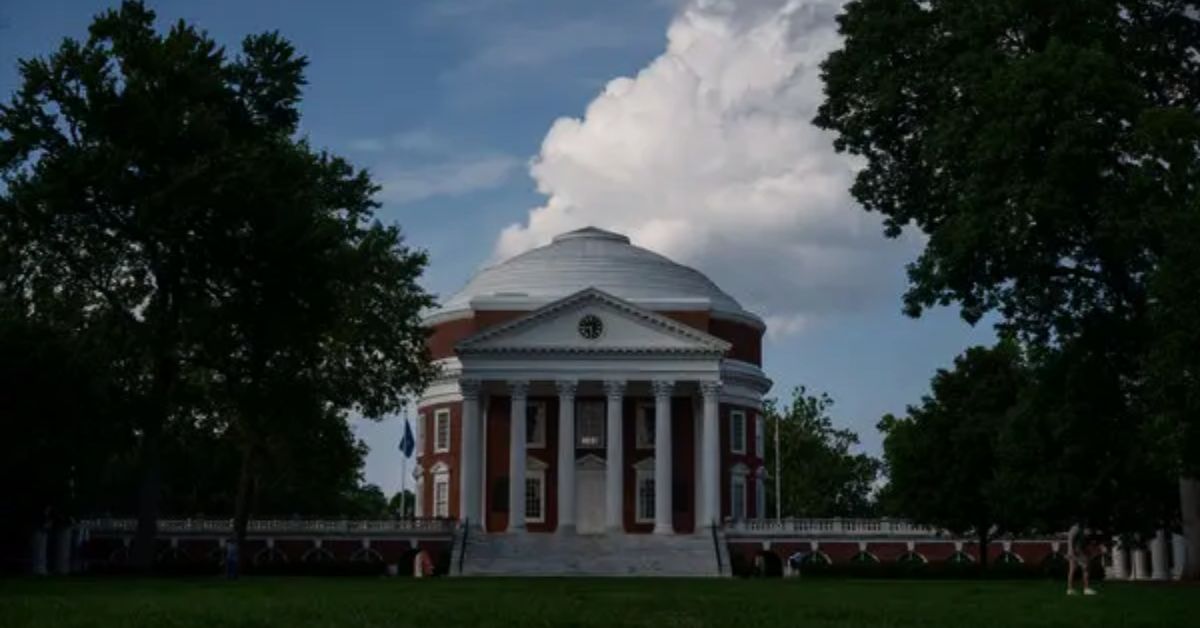 In 2022, he made seven total tackles, including two versus Miami on Saturday. After transferring from Wisconsin, Chandler spent his first season at Virginia as a wide receiver. Since 2022, he had not appeared.
Junior wide receiver Davis caught 16 passes for 371 yards and two scores during the current campaign. In the United States, gun violence is still a terrible problem. The United States has the highest rate of gun ownership in the entire globe, making it one of the deadliest nations for gun violence.
Heartbroken to hear of another Virginia community devastated by gun violence. Praying for the UVA community and closely monitoring the situation. Please follow the directions of law enforcement at @UVApolice.

We must take further action to make our communities safer.

— Tim Kaine (@timkaine) November 14, 2022
Even though gun reform is massively popular, resistance from organizations like the National Rifle Association and politicians has prevented the country from making any significant changes.
Although there is no legal definition of a mass shooting, there have been almost 600 incidences in the United States this year when at least four people have been shot. In November, there were 25 such events, three of which happened on Sunday.
UPDATE: The people killed in a shooting at the University of Virginia have been identified as Lavel Davis, Jr., D'Sean Perry, and Devin Chandler. All three were members of the football team. A suspect has been taken into custody. https://t.co/O1LfveHDtE

— Moms Demand Action (@MomsDemand) November 14, 2022
Final Lines