Swap Shop Season 2 Release Date Status, Cast and More
Netflix is back with another reality tv show. But this one's quite different! It's not based on love or making connections. In fact, Swap Shop revolves around people who listen to a radio station to find out about new products that are being sold, the interested buyer purchases the product and then goes on to resell it for a higher price. Basically, it shows how businesses make a profit which is interesting to watch. But with only 6 episodes in the first season, viewers are already looking forward to Swap Shop Season 2.
So, has Netflix renewed the reality show for another season? Is Swap Shop season 2 filming? Here are all the details!
Swap Shop Season 2 Release Date
Now, it hasn't been very long since season 1 aired on November 9, 2021. And no official announcement about the renewal of Season 2 has been made by Netflix. We are not very shocked by this as Netflix usually takes a month or two to analyse the success of a season before renewing it for another season.
However, the rumor mill is in full flow. And based on it, the show has already been renewed. If the rumor is true, then viewers can expect to watch the new season in mid or late 2022.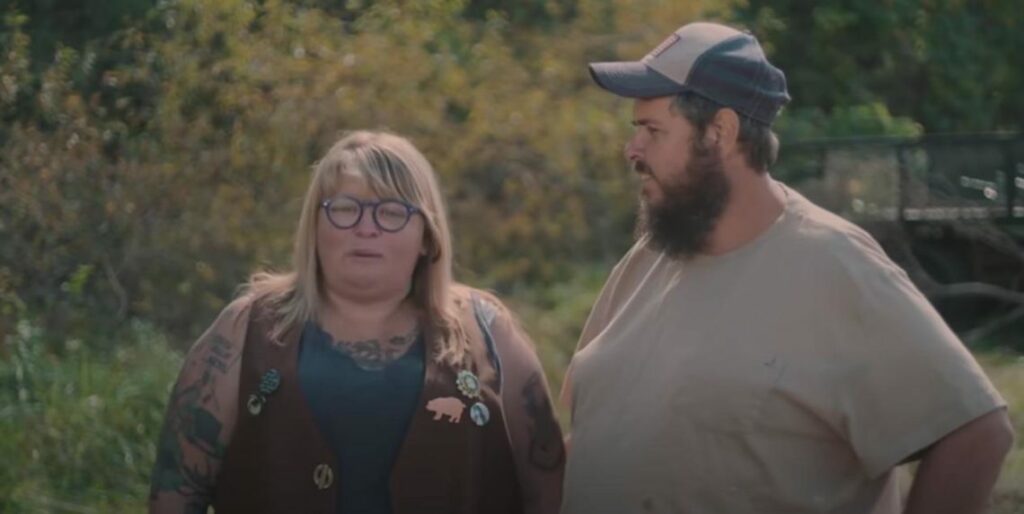 Swap Shop Season 2 Cast
No official cast list has been released. But we think the people from season 1 will be reappearing to place their bids on new products. There might be a couple new cast members added as well. We don't know the new members yet. So, here are all the cast members that we think will be making a comeback in Swap Shop season 2.
Victoria "Tori" Clooney from West Main Antiques

Larry Thacker from West Main Antiques

Bobby Idles from The Bob Mart

Jason Deel a.k.a. JD from JD's Realty & Auction

Dale Kyker from Kyker's Xtreme Automotive

Scott Jones from Kyker's Xtreme Automotive

Daniel "Danny" Perez from Versus Atl

Leo from Versus Atl

Jennifer "Jen" Seals from Picker's Paradise

Doug Seals from Picker's Paradise

Sammie Isaac from Sammie's Auction

Mark Isaac from Sammie's Auction

JP Mathes

Leona

Richard Davis

Garin Dickerson
Synopsis
We expect the synopsis for the new season to be quite similar to the first season. It revolves around the people of East Tennessee and the WRGS radio station. 
These people listen to the Swap Shop show on the radio station where sellers come in with their product, tell a little about it and the price they are willing to sell it for. Then the interested buyers go and try to get that product only to later on sell it for a higher price. This makes the entire process a cycle to earn more money.
Season only had 6 episodes each of around 30 minutes only. Each episode had a new product and a new story revolving around it. According to us, season 2 will follow a similar pattern. 
So, if you enjoy the concept of trade or have a keen interest in antiques, then Swap Shop is the show for you. Moreover, we are sure that season 2 will be greater than season 1 as the producers will try to come up with newer techniques and ideas to spice up season 2.
Swap Shop Season 2 Trailer
A trailer hasn't been released for Swap Shop Season 2. Additionally, a release date for the trailer hasn't been released either. Although, it does make sense. As season 1 has recently been released and filming for the new season has to begin yet. So, viewers shouldnt expect a trailer for another couple of months. As soon as we get any more details regarding the trailer, we will share it with you.