Who Is Noor Alfallah? Here Are 5 Interesting Tidbits Regarding Al Pacino's Pregnant Girlfriend
Al Pacino, 83, and Noor Alfallah, 29, are pregnant! The upcoming arrival of the couple's first child will be their first together. On the 30th of May, 2023, a representative for The Godfather Actor confirmed the news to TMZ and disclosed that Noor is currently eight months pregnant.
Page Six reports that the first time that Noor and Al were seen together in public was in April of 2022 when they went out to dinner together. During the pandemic outbreak, it was reported that they began dating. Continue reading to discover additional information about Al Pacino's girlfriend.
Noor Alfallah: 5 things to know about Al Pacino's girlfriend
1. Noor Alfallah Dated Mick Jagger In 2017
Noor Alfallah allegedly dated Mick Jagger before Al Pacino. Between 2017 and 2018, Alfallah and the 79-year-old frontman of the Rolling Stones dated for almost a full year.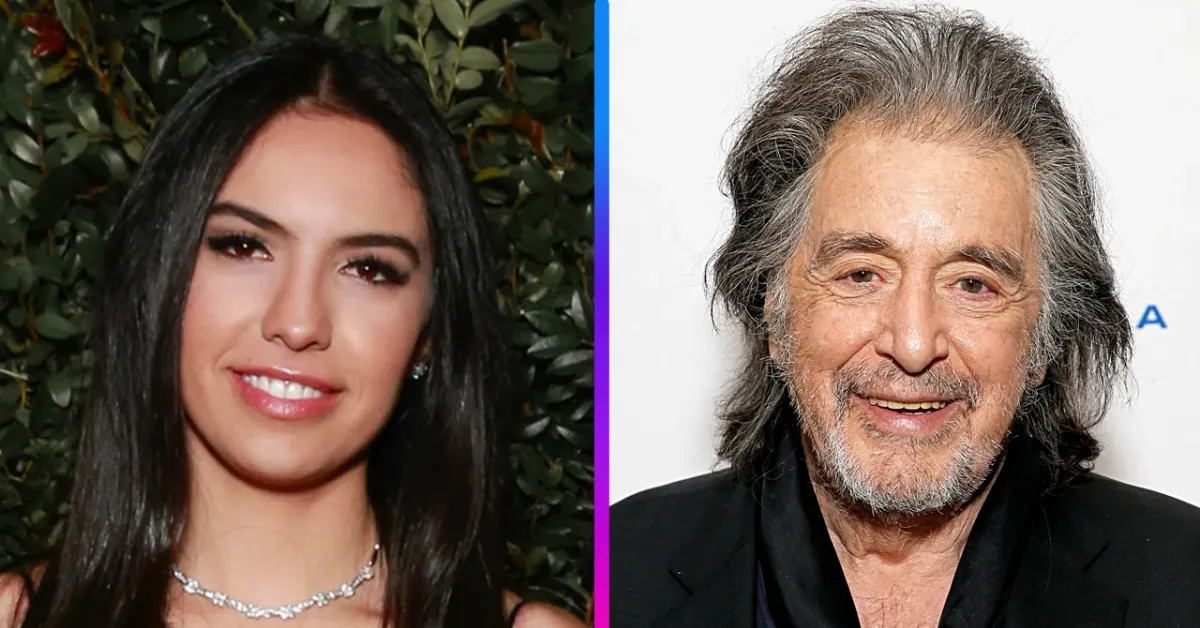 The two allegedly began dating while Melanie Hamrick, Mick's ex-girlfriend, was carrying their third child. After her breakup with Jagger, Alfallah allegedly started dating billionaire Nicolas Berggruen.
2. Al Pacino And Noor Alfallah Reportedly Began Dating In 2020
Although Alfallah's romance was only recently made public, they have apparently been for quite some time. According to a source who spoke to Page Six, "Pacino and Noor began dating during the pandemic.
She primarily dates older, highly wealthy men; she briefly dated Mick Jagger before moving on to Nicholas Berggruen. They said, "She has been dating Al for a while, and they get along excellent. Even though he is older than her father, the age difference isn't a problem.
3. Noor Alfallah Works In The Entertainment Industry
A source cited by Page Six claimed that Noor "comes from a family with money." She reportedly has a job in the entertainment sector. She is listed as an executive producer on the 2018 TV Short Brosa Nostra and a producer on the 2019 short film La Petite Mort.
Read more related articles of celebrities we are posting on this site:
She has also received credit for working for Lynda Obst Productions, the company behind movies like How to Lose a Guy in 10 Days and Interstellar.
4. Noor Has Collaborated With Her Sister
Noor's Instagram account shows how close she is to her sisters, Remi and Sophia. There are rumors that Noor and Remi collaborated in Brosa Nostra. The two sisters will begin creating pods for Imagine Entertainment in September 2021.
5. Noor Has Film Degrees From UCLA And USC
In college, Noor focused on film. Noor attended the University of Southern California's School of Cinematic Arts for her undergraduate program. UCLA awarded her a master's degree in film and television production.