Wisconsin Progressive Withdraws Two Weeks Before Primary
Wisconsin Progressive Withdraws Two Weeks Before Primary: Wisconsin Democrat and Senate hopeful Tom Nelson announced his withdrawal from the campaign on Monday, barely two weeks before the state's primary.
There's good news and terrible news, friends.
It's unfortunate, but I'm stopping the campaign today," Nelson said in a video broadcast on Twitter on Monday. In addition, I'd like to express my gratitude to everyone who has contributed to our success.
Read More: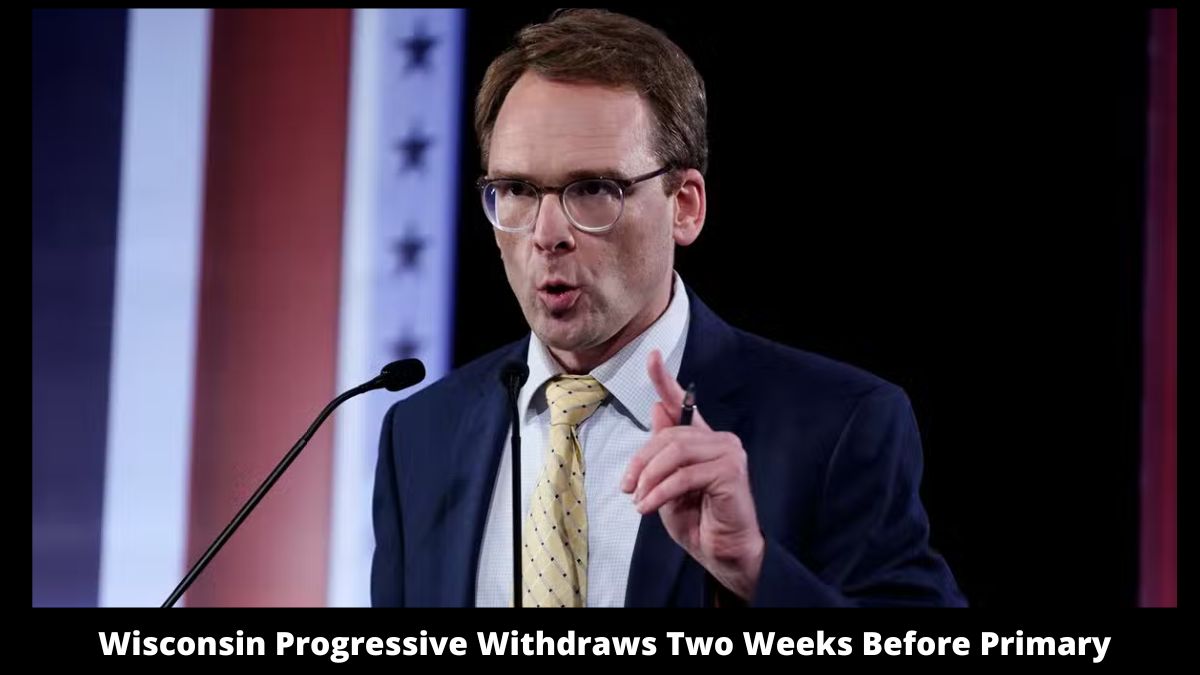 This is, unfortunately, some unpleasant news.
Nelson, the county executive of Outagamie County, has endorsed Lt. Governor Mandela Barnes (D), a progressive candidate, in her bid to unseat Senator Ron Johnson in the Democratic primary (R-Wis.).
He praised Barnes as a "wonderful man" and "strong nominee" for the Senate seat.
In addition to the leftist climate group Sunrise Wisconsin, former presidential candidate Marianne Williamson had also endorsed Nelson.
According to a Marquette University Law School poll, Nelson trails Mandela, Milwaukee Bucks executive Alex Lasry (D), and state Treasurer Sarah Godlewski (D) in the fight for the Democratic nomination.
Progressive drops out of Wisconsin Senate race two weeks before primary https://t.co/fnHlpELOxf pic.twitter.com/K7yLn46OuW

— The Hill (@thehill) July 26, 2022
Barnes acknowledged Nelson's support in a separate statement.
Barnes said in a statement, "I sincerely admire Tom Nelson's commitment to the working people in this state, and I'm thankful for his endorsement."
"We need everyone in every county in this state to work together to defeat Ron Johnson."
In order to keep their Senate majority, the Democrats need to win back his seat by defeating Johnson.