WWE And AEW Rumors: CM Punk, Vince McMahon, And Other Recent News!
WWE And AEW Rumors: After what seems to be the end of his tenure in All Elite Wrestling, CM Punk's future in wrestling is uncertain, but he might not be gone forever. Could the native Chicagoan still be infected with the "wrestling bug"? Now that he has once more felt the excitement of competing within the squared circle, may he wish to continue his in-ring career? This collection of wrestling rumors and innuendo centers on that subject.
CM Punk Not Finished Wrestling Yet?
Though his time in All Elite Wrestling may be over, CM Punk may still be around for a while. One source close to CM Punk indicated they would not rule out his wrestling again and that he had "caught the wrestling itch again," according to Sean Ross Sapp of Fightful Select.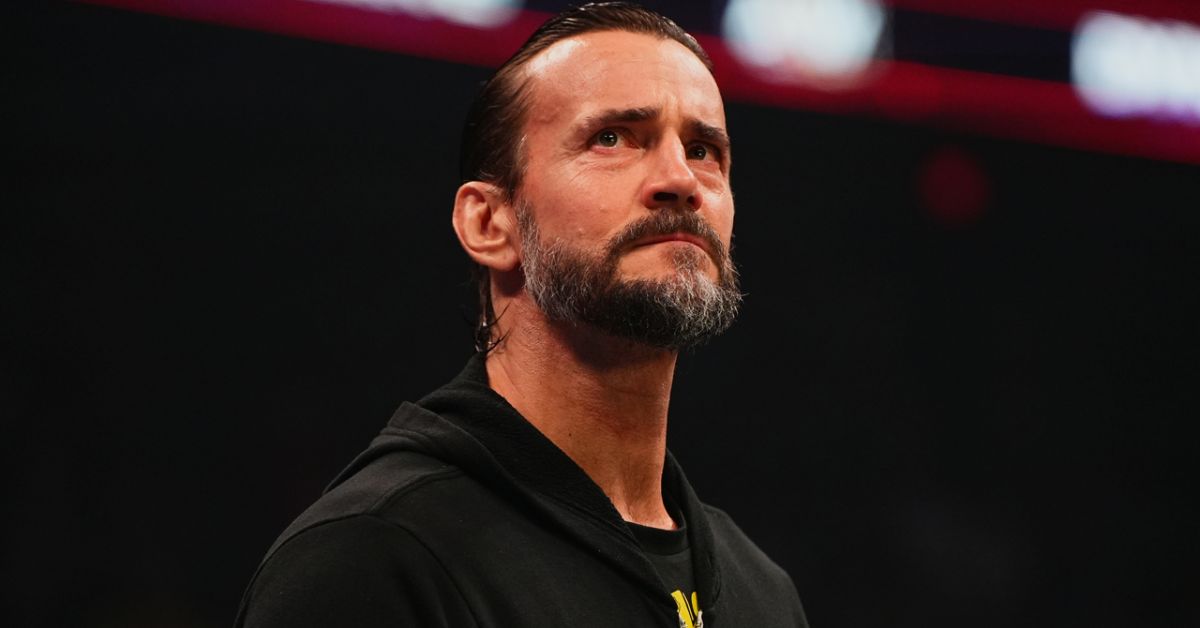 The report continued that the former world champion is currently the subject of several moving parts regarding his status with All Elite Wrestling, and by the time those issues are resolved it's possible he won't be motivated to continue his wrestling career.
Nevertheless, WWE is at least somewhat interested in signing the former world champion. "Additionally, Fightful said that a WWE insider said they would probably be interested in perhaps hiring Punk.
Since then, representatives from numerous other businesses have stated that they would at least be interested in speaking with Punk, though they are unsure of how driven he would be to continue." Punk's addition to WWE would be historic. There was no questioning his popularity and his capacity to attract cash, even though his AEW stint had a less-than-great conclusion.
Given their troubled past together, he and Triple H would probably need to have some real, open discussions, but if both guys are professional and can put aside their emotions, there is a lot of success to be achieved from Punk staying in professional wrestling. For as long as he feels motivated to.
Vince McMahon "Done Done" With WWE
Vince McMahon is not anticipated to return to the organization in any capacity after WWE closed the special inquiry into his conduct, according to Sapp. Another WWE higher-up stated that the morale in WWE over the past few months has been the highest they've seen in more than ten years of being around.
"One WWE spokesperson was contacted for comment and stated that Vince McMahon was "done, done" and would not be returning to the roles that were taken over by Triple H and several others. Most likely, it's for the best.
McMahon retired just before the revelation broke that he had given $12 million to four women over 16 years to bury claims of sexual misbehavior and adultery. Under Triple H's creative leadership, the product has significantly improved, and the improvement in morals cannot be disputed.
The improvements established during The Game's creative leadership would be at risk if McMahon returned, and the locker room would certainly experience confusion and uncertainty. Given the advancements made during his absence, it is likely that the key decision-makers in the company are aware of this and would not permit the Chairman of the Board to retake those positions anyway.
There is far too much bad that could result from allowing him back into the crucial positions he used to hold. WWE does not require the negativity that would come with his return, and the company's merchandise cannot afford the numerous steps backward that the previous boss's outdated thinking would cause.
Mike Tyson-AEW Update
According to Mike Johnson of PWInsider.com, Mike Tyson's appearance this Friday night on Rampage as a special guest commentator might not be a one-off. "PWInsider.com is told that Mike Tyson's debut in AEW may not be a one-time event and that the agreement for Tyson to participate was only made a few days ago."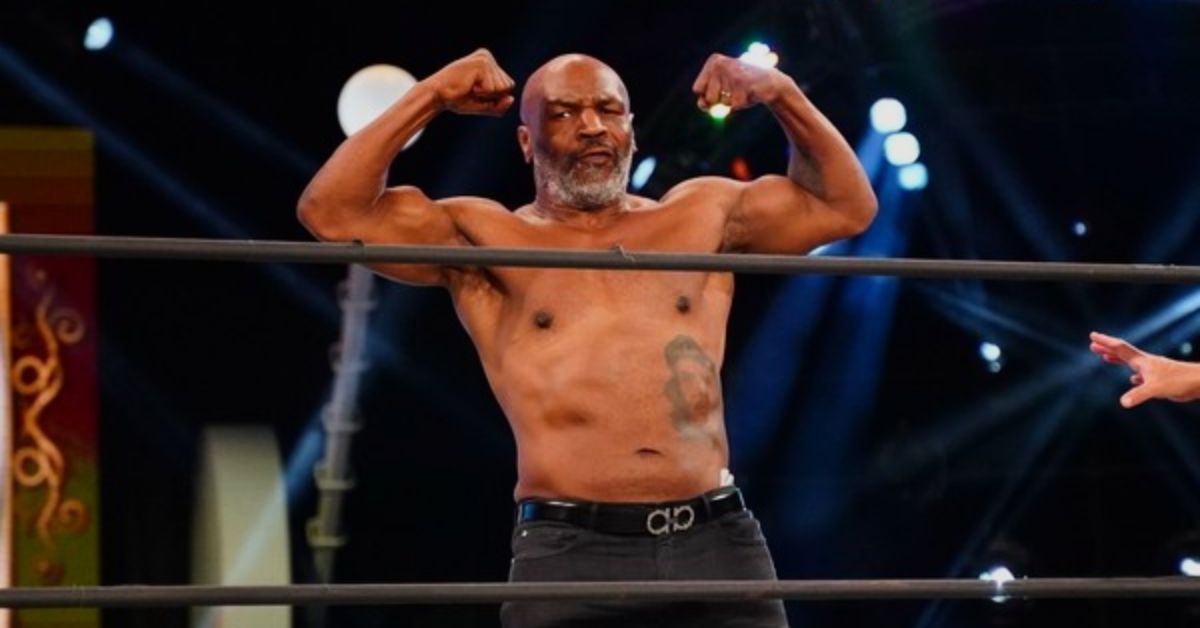 The fact that Tyson would desire to reenter the wrestling ring is not at all shocking. He has been a lifelong supporter of Bruno Sammartino and frequently talks about how much he loved the wrestler as a child. He has seized multiple opportunities to appear on WWE and AEW shows.
It is unclear exactly what his involvement would be beyond being a special guest commentator, but it will probably be discussed Friday night on TNT. Given Tyson's prior encounters with the Ring of Honor world champion in both WWE and AEW, it shouldn't come as a surprise if it involves the Jericho Appreciation Society.
Boxing legend @MikeTyson returns to #AEW TOMORROW as a special guest commentator on #AEWRampage LIVE, from the @BoardwalkHall in Atlantic City, NJ, at 10pm ET/9pm CT on @tntdrama!

🎟 Get your tickets now! https://t.co/UN1cNj1kQq pic.twitter.com/xEWJZnBzrH

— All Elite Wrestling (@AEW) November 3, 2022
WWE Interested In Bringing Back Tegan Nox
Sapp also revealed WWE's desire to bring Tegan Nox back. Nox is a former NXT star who was called up to the main roster for a brief period before being swiftly forgotten and dropped in November 2021. She would easily fit into the continuing conflict between Damage CTRL and the team of Alexa Bliss, Asuka, and Raw women's champion Bianca Belair.
She was Dakota Kai's former tag team partner and later competitor. She also previously collaborated with Shotzi, so if WWE felt so inclined, they could do it again. The rumor also hints that Nox is not the only female celebrity the WWE is interested in signing, particularly because Emma was brought back last Friday on SmackDown as Ronda Rousey's unidentified opponent.
It makes sense given Triple H's obvious commitment to improving the women's division in whatever manner possible. The article kept quiet about the identity of the other ladies WWE is interested in.
Final Lines
Please feel free to mention any other fascinating rumors you may have heard in the comments below. Please regard them as rumors since they have not been verified as reality. And check our weekly Rumor on our website domaintrip.com.