You Season 4 Part 2 Release Date: When Will It Air on Netflix?
The story of Joe Goldberg in London will continue in the second half of the fourth season of You, which will shortly be available on Netflix. Joe found himself in jeopardy after being entangled in the web of a serial murderer known as the "Eat the Rich Killer," Many of the wealthy acquaintances he had started to associate with suspected him.
Rhys Montrose (Ed Speleers), Joe's new buddy, writer, and kindred spirit, was revealed to be the serial killer who had been playing tricks on him in the mid-season finale, and he now wants to be the Mayor of London. Thus, expect this rivalry to continue in the next episodes, along with Joe's affair with cold-blooded Kate Galvin (Charlotte Ritchie).
But when will You season 4, part 2 be available in the UK on Netflix?
You Season 4 Part 2 Release Date
On March 9, 2023, at 8 AM GMT, You season 4 part 2 will debut. The additional five episodes of You Season 4, Part 1, will air exactly one month after. Spoilers will be if you haven't seen part 1, so beware.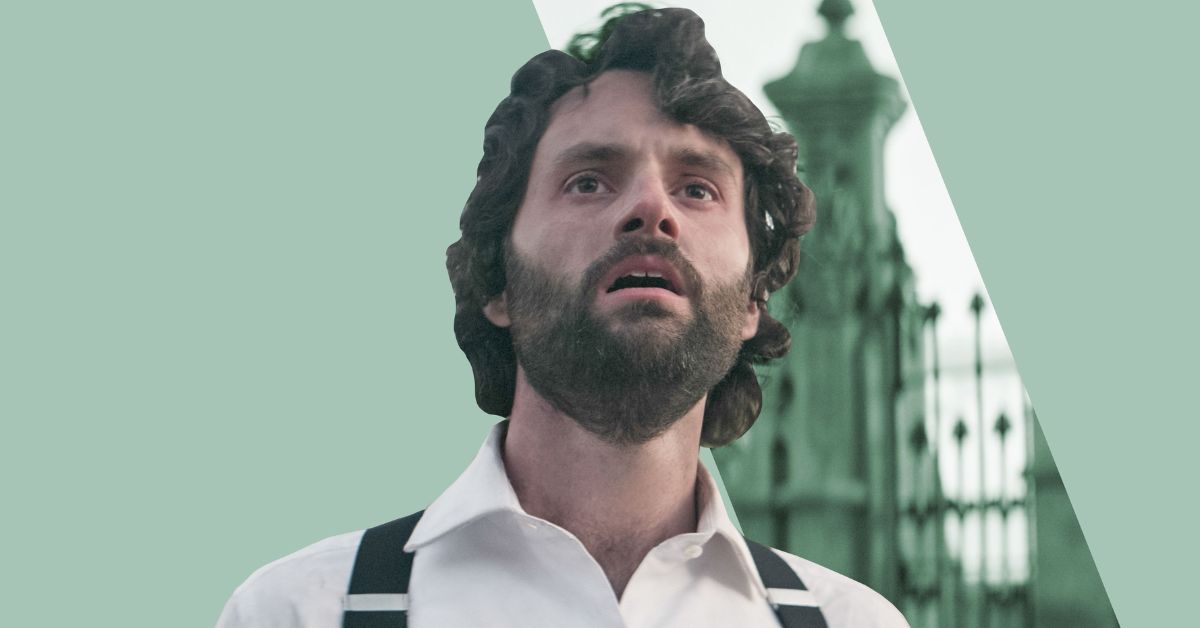 Joe now knows who the real "Eat the Rich" killer is, which was the cliffhanger from part 1. Therefore, the real question moving into part 2 is how our protagonist will use this knowledge. Will the notorious London serial murderer be able to catch Joe and reveal his actual identity to everyone?
Will this be further addressed in the remaining five episodes? We do know that there appears to be a paparazzi photographer in the background who might be trying to determine Joe's true identity. Joe has so far been able to avoid suspicion largely, but in the final few episodes of part 1, the friendship group grows warier than him.
We can only wait to see what the rest of season 4 has in store for us, with Rhys Montrose (Ed Speleers) moving on with his new political career and Joe and Kate's (Charlotte Ritchie) relationship becoming even more tangled.
If you enjoy watching You TV show and are stuck for something to watch this weekend, we have the following great gift for you:
You Season 4 Part 2 Trailer
Netflix has now given a first peek at season 4, part 2, which mostly focuses on Joe's strategy to stop Rhys in his tracks after a dramatic conclusion to part 1 of the season. The video also reveals Joe and Kate making love and Lady Phoebe in peril. See the trailer below:
Unexpectedly, Love Quinn, Joe's season 2 fixation who was killed off at the end of season 3, is also shown in the trailer, leading fans to believe that her arrival in season 4 will be a hallucination.
Fans immediately pointed out that she is carrying A Good Man in a Cruel World, which led some to speculate that she may not be dead after all and may somehow be related to Rhys's killings.