How Wwe And Aew Can Fix Their Major Issues This Season
Professional wrestling's ups and downs in recent months, highlighted by WWE and AEW, have been as captivating as ever. Not too long ago, AEW seemed to have all the answers, even in Wednesday night head-to-head matches, when the hot new product flat-out beat the tired WWE programming.
Thanks to Triple H's creative reinvention of the company in several long-needed areas, WWE is currently the favorite of many fans. Fans can't go wrong with either, so it makes sense to take advantage of both.
But whether it be empty titles, underutilized Superstars, or something else, both also have problems. What is the opposite of the coin? The solutions to those problems are readily available for both promotions. Here's a look at what they can do to do it.
AEW: The Winter of Bryan Danielson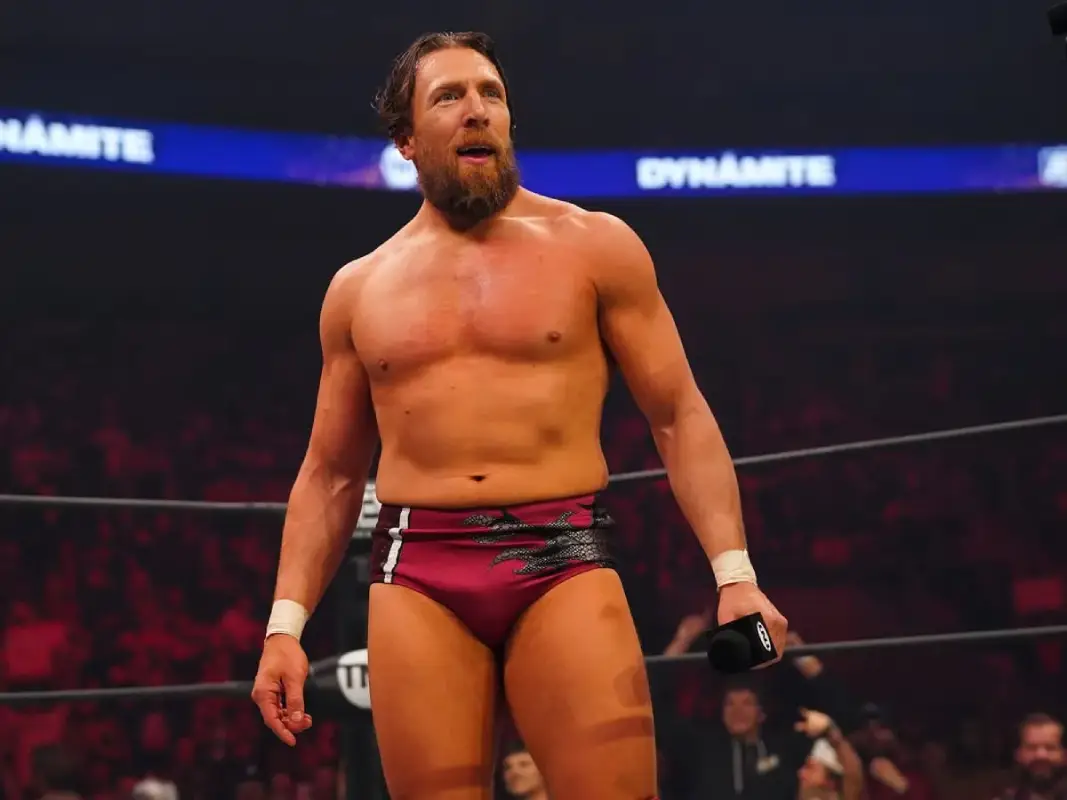 Due to CM Punk's foot injury, the AEW world title was held on an "interim" basis, which prevented the Summer of Punk from taking place. Now that fall has arrived, Punk is hurt, and the position has a new opening. There is just one easy solution to this issue: Bryan Danielson.
When Danielson eventually succeeded Punk as the next adored champion in WWE many years ago after Punk's own 400+ day reign, the organization was forced to alter its original plans due to significant opposition.
There may not be a single wrestler on the planet who is more adored than Danielson, which is a lengthier way of saying that AEW has a layup here. No fan would be upset if he wins and enjoys a long, stable reign with five-star fights against the most prominent players on the roster.
AEW might wish to make the MJF issue worse or give Jon Moxley more money. Whether they deserve it or not, Danielson is a reliable, everyone-likes-it option for the main event stage.
WWE: End the Title Unification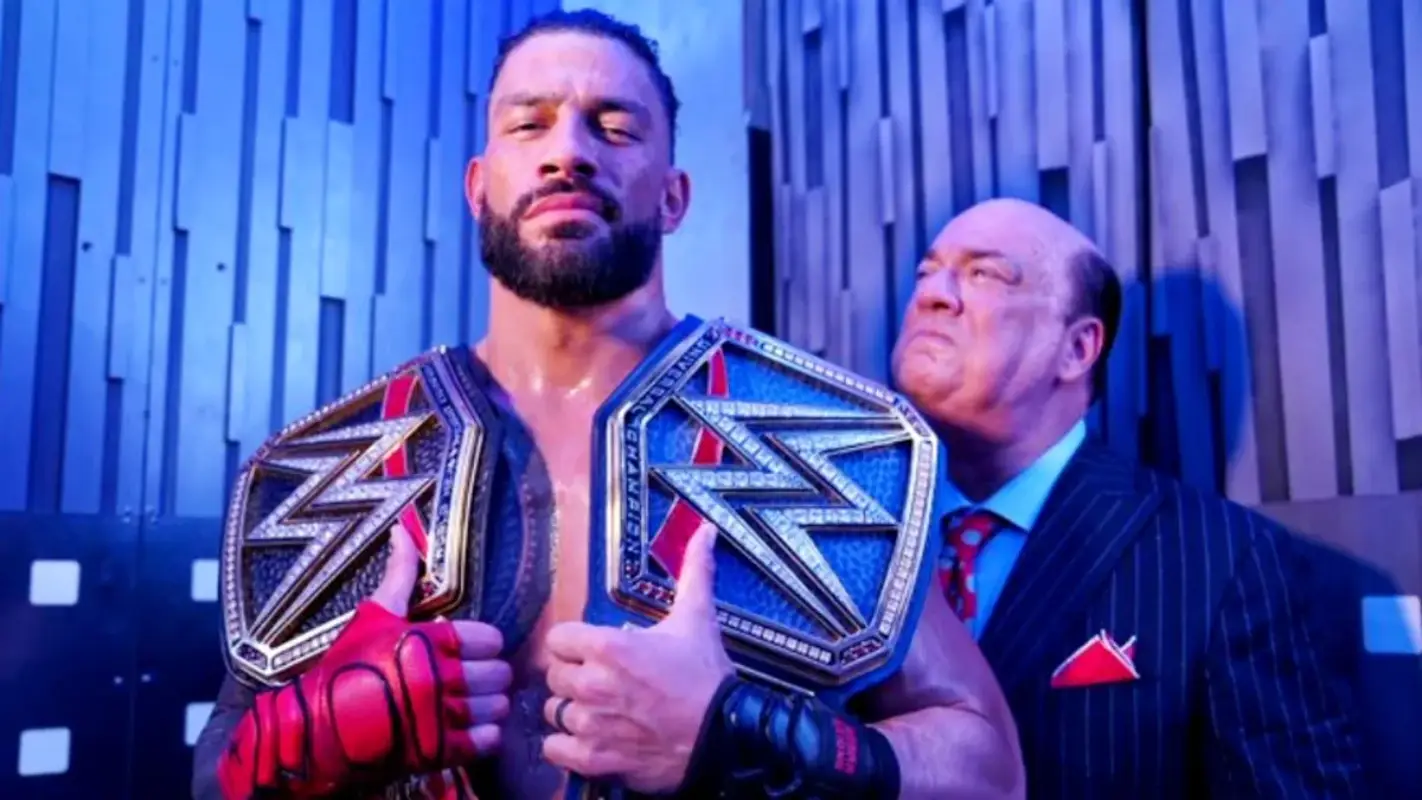 This will elicit a heated response. True enough, some fans adore the concept of the WWE's ongoing title unification with Roman Reigns. Additionally, watching his entire team in possession of championships is entertaining, which should make Survivor Series and the lead-up to Mania fascinating, mainly if WWE can entice the Rock.
To WWE and Triple H's credit, since the creative shift, the promotion has done a tremendous job of making mid-tier belts like the U.S. and Intercontinental straps feel far more significant. However, it doesn't have to be either/or here.
While both weekly programs feature top champions to make them even more must-see television with raised stakes, the mid-tier championships can still receive good shine. It's not hard to take one title away from Reigns, either.
WWE is a place where the rules are constantly changing. Austin Theory may make money. A contract that states that both belts are up for grabs individually give Paul Heyman room for error. Anything to provoke a split that will go down in history as a moment that will never even harm Roman Reigns because someone else might take the pin.
Finally, it would be a pretty strong indication from Triple H to the fans that this is a new era. Roman can continue his string of victories over the Rock while ensuring that everyone else benefits.
AEW: Lean on the Pillars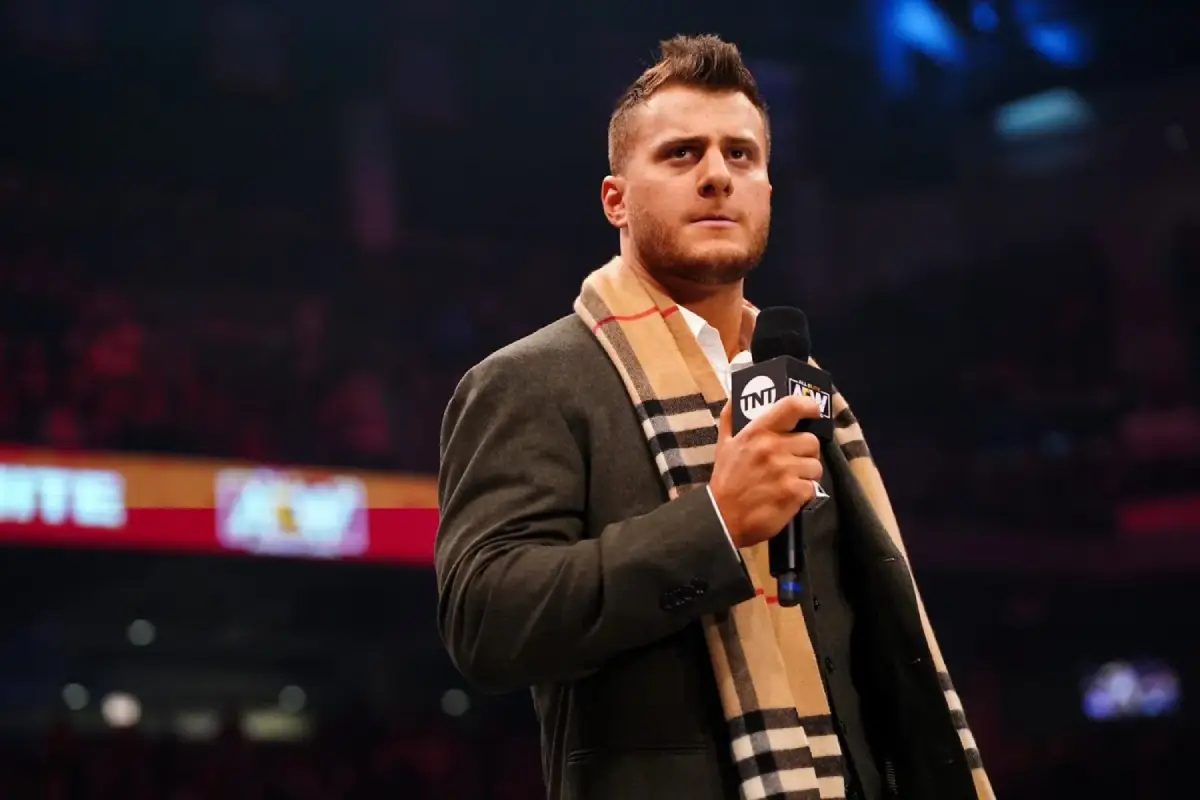 Danielson should be AEW's current top man, but it also makes sense for the business to draw on its history, which may seem counterintuitive. However, the concept can refer to various things, particularly given that AEW has so many domestic athletes capable of carrying the promotion independently, despite its already bloated roster.
Consider Darby Allin, a fan favorite who might effortlessly re-enter the main-event fray as a strong contender. Or Wardlow, who before weird MJF controversy seemed to deflate things, grew into a massively over-the-top celebrity with heavyweight title aspirations.
Of course, there is also MJF. Yes, the conflict with CM Punk is over, as it seemed inevitable. But since he has a financial stake in the competition, why not highlight him while keeping in mind that his contract expires in 2024? Also worth mentioning is "Hangman" Adam Page.
There's little reason not to retain him in the title scene, considering that he's already a top champion and still has lots to offer. As a result, even though some of the pillars and significant additions are gone, and roster bloat is a real issue influencing the product, AEW returning to its roots is the clear solution.
WWE: Turn Braun Strowman Loose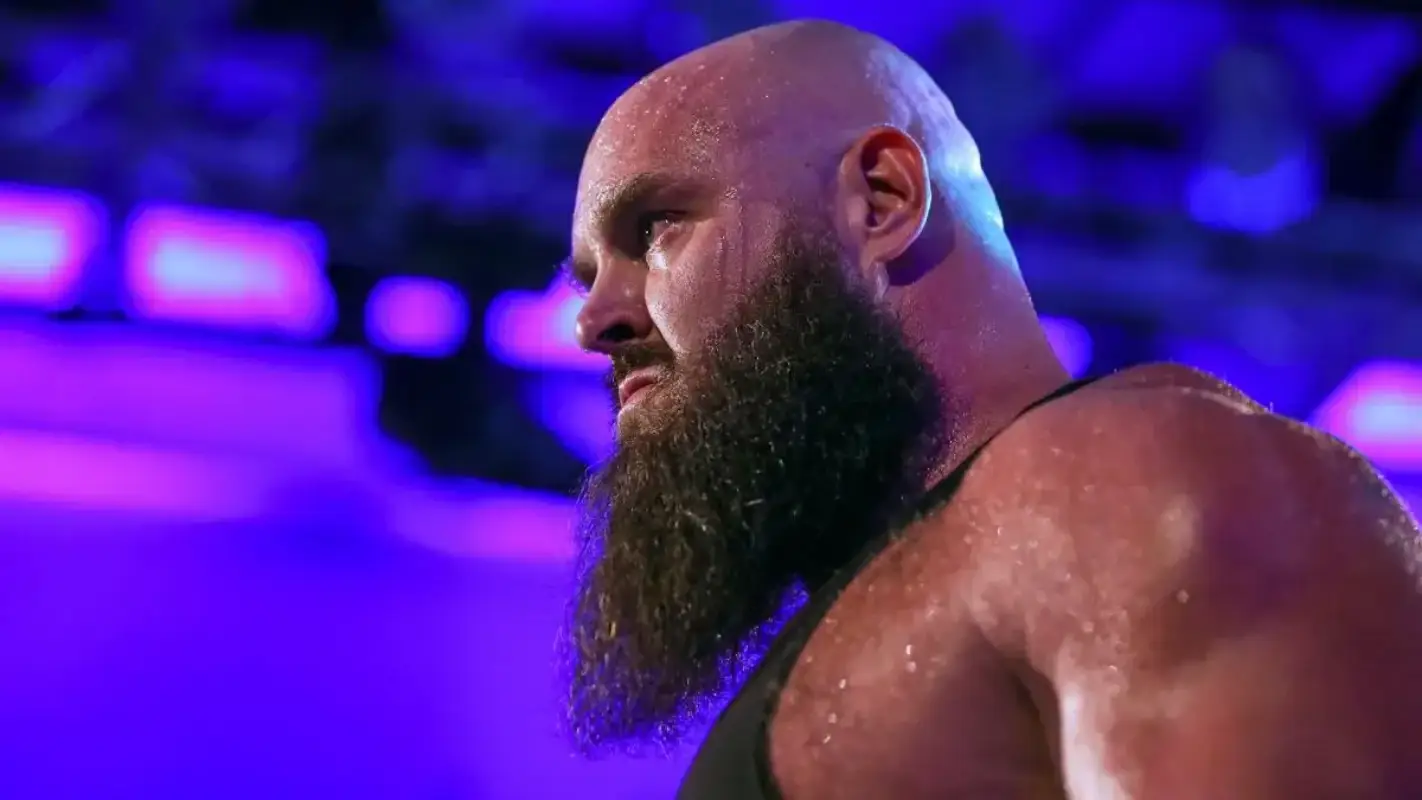 Braun Strowman's time has come. That should have been evident enough, given the ferocious response to his significant return. It's simple to overlook the terrible booking near the conclusion of his first stint now that he's been gone for so long.
Given his absence, it is simpler to remember when he acted like a monster, whether it involved performing stunts with automobiles or taking over a whole stage at a performance. He was briefly the only genuine "monster" on the team, and someone other Superstars feared.
With five hours of programming each week between Raw and SmackDown and the men's top titles being held by just one man, to name a couple of the problems, there is no reason why WWE can't bring it back.
Throwing the erratic monster Strowman onto both shows at any one moment would entice viewers to tune in when they might not have otherwise. And depending on what else they see, that might be enough to convince them.
Bonus WWE: Bray Wyatt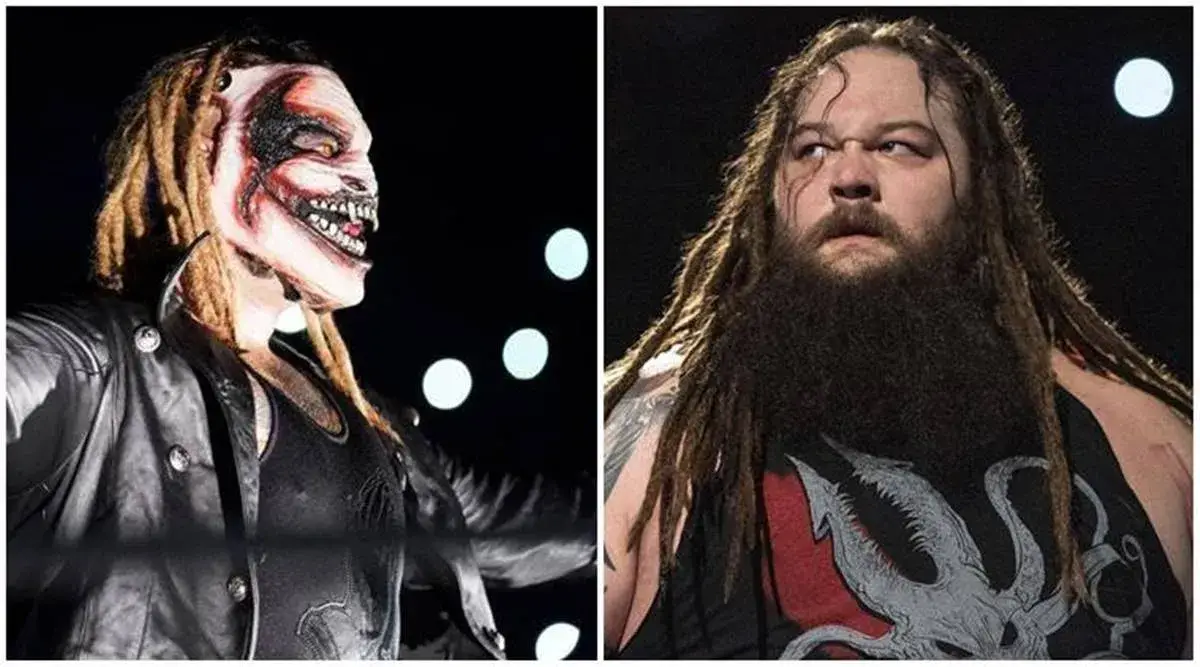 With Bray Wyatt's original release, WWE made a moderately severe jam. Of course, the tricky booking WWE gave him for both the Wyatt and "Fiend" identities caused a snowball effect. In any case, WWE hasn't been able to create a compelling supernatural character that everyone can relate to—even in the age of social media.
But Wyatt is that person, and given that he didn't receive a new contract with a subsequent promotion, there isn't much of a reason to keep him off the roster. Similar to the ideas around
Strowman, bringing Wyatt back and letting him create his characters and another programming will give fans more incentive to watch protracted episodes each week and become engrossed in feuds. WWE cannot be saved by Wyatt alone, but he would be a fantastic way to help some of the wounds heal.